VILLA DE LA LECTURA
Diseño de Mobiliario / Furniture Design

︎︎ AWARDED


EL QUE LEE Y ANDA MUCHO, VE Y SABE MUCHO.

Proyecto de Mobiliario y Ambientación para espacios públicos móviles de Fomento a la Lectura, su diseño está basado en el concepto de una Villa Portable, donde el usuario tenga un espacio en el cual pueda viajar, a través de los libros, a este increíble DESTINO.
El mobiliario es MODULAR, con facilidad de ARMAR (RTA) y TRASLADAR, APILABLE para su guardado y ACOMODO en sitio, ADAPTABLE a cualquier espacio y configuración, ya sea un espacio reducido o irregular, y FUNCIONAL a la tarea que se realizará en el mismo, ya sea de Relajación o de Actividades, como Talleres o Lecturas colectivas.


Furniture and Ambientation Project for mobile public spaces for Reading Promotion, its design is based on the concept of a Portable Villa, where the user has a space in which to travel, through the books, to this incredible DESTINATION.

All the furniture is MODULAR, easy to ASSEMBLE (RTA) and MOVE, STACKABLE for storage and ADJUSTABLE in place, ADAPTABLE to any space and configuration, whether a reduced or irregular space, and FUNCTIONAL to the task that will be done in it, either Relaxation or Activities, such as workshops or collective readings.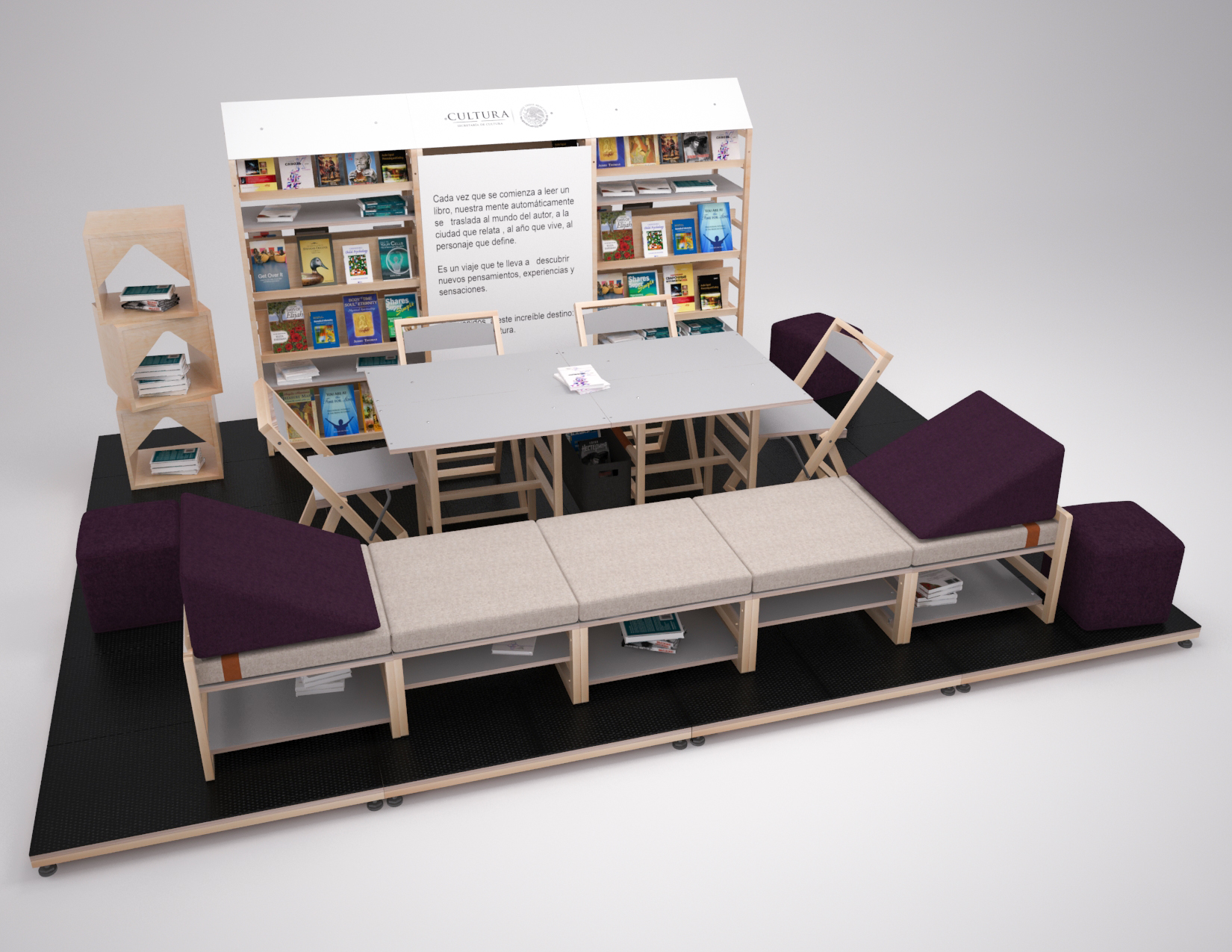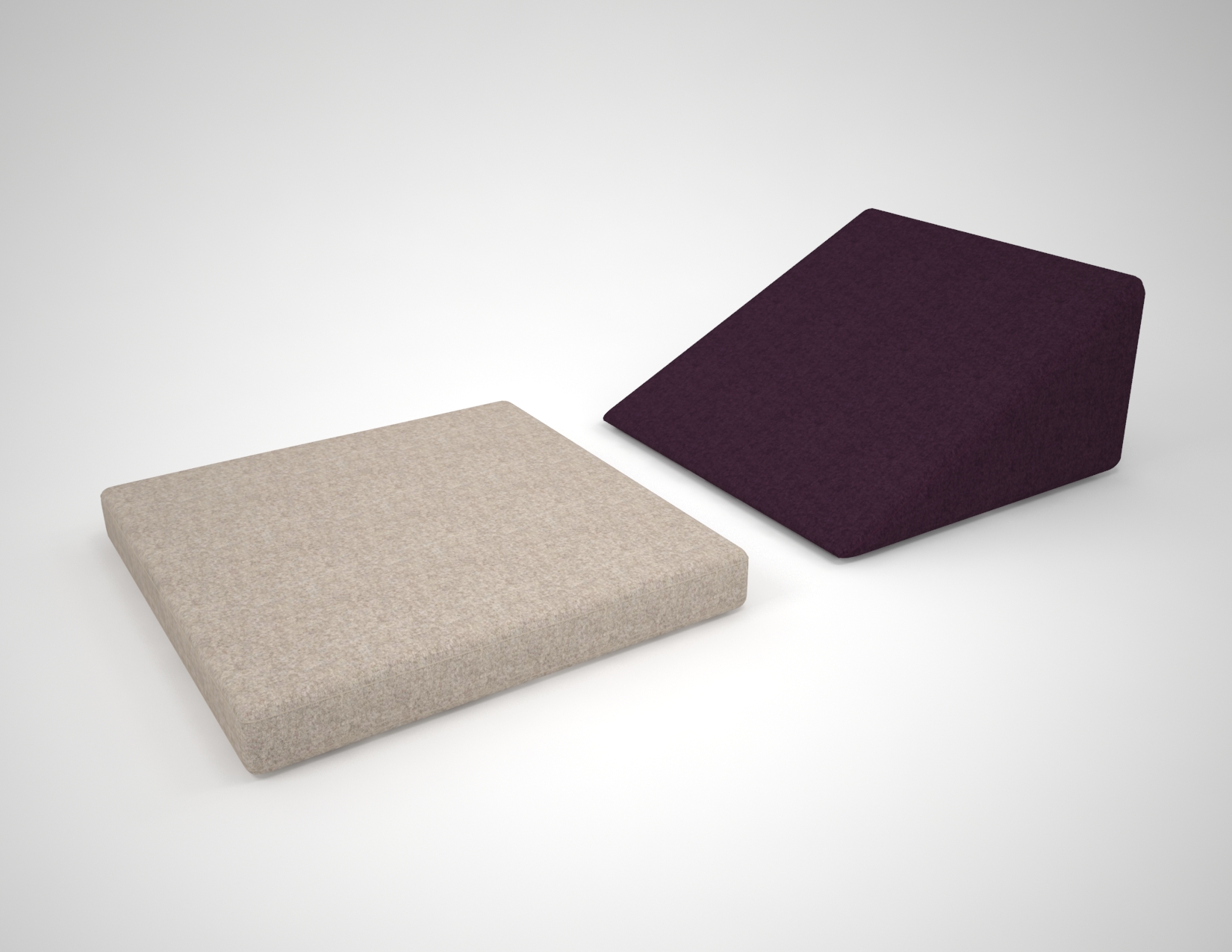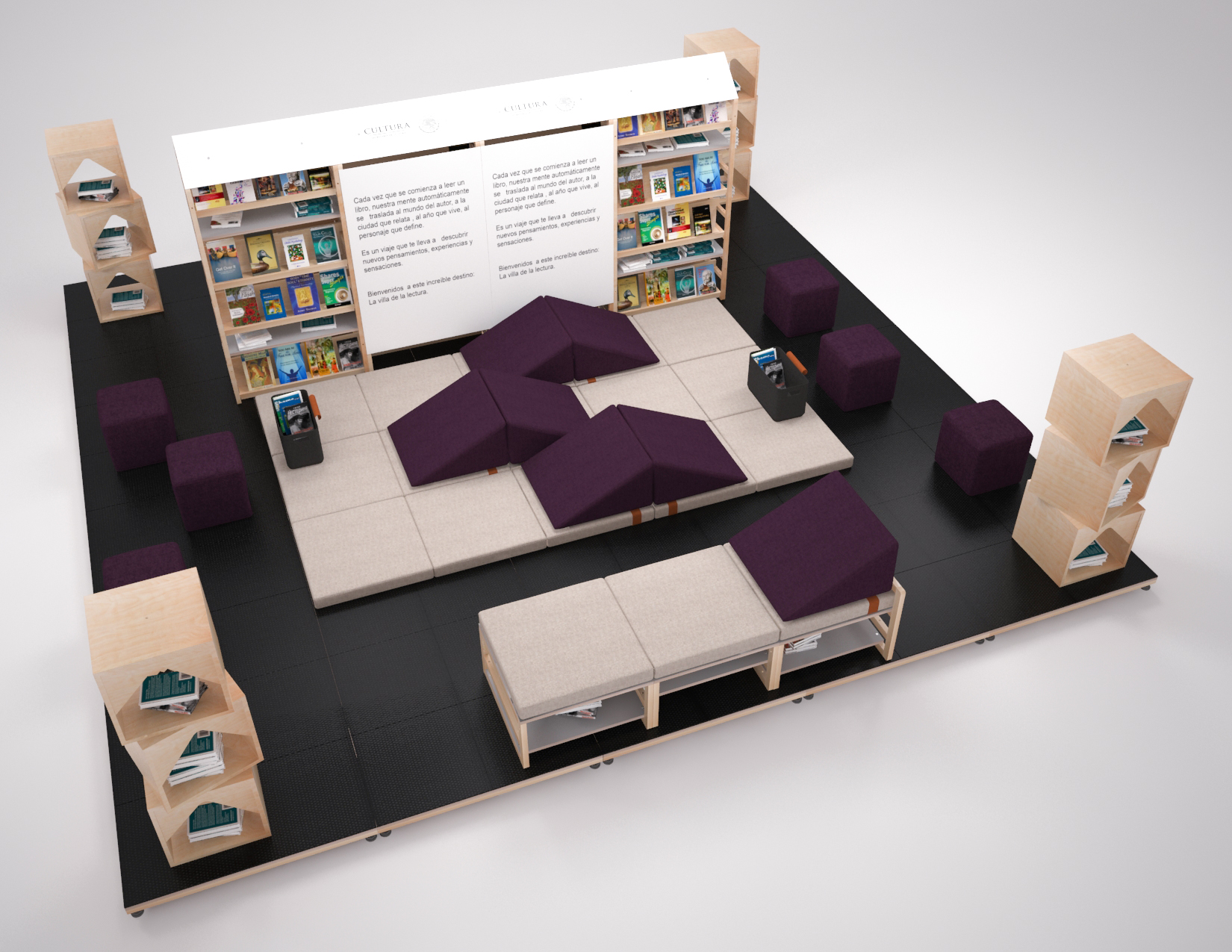 AWARDED ︎︎
Finalista del Concurso "Mobiliario para Fomento a la Lectura" por la Secretaria de Cultura.
Finalist in the "Furniture for Reading Promotion" contest by Secretaria de Cultura.
SHOP
︎
Solicita mayor información ︎
Request Only
Estudio
-
Col. Cuauhtémoc 06470
Mexico City, MEX