TRADUMED
Branding / Website
EL TRADUCTOR ES EL CÓMPLICE DEL AUTOR.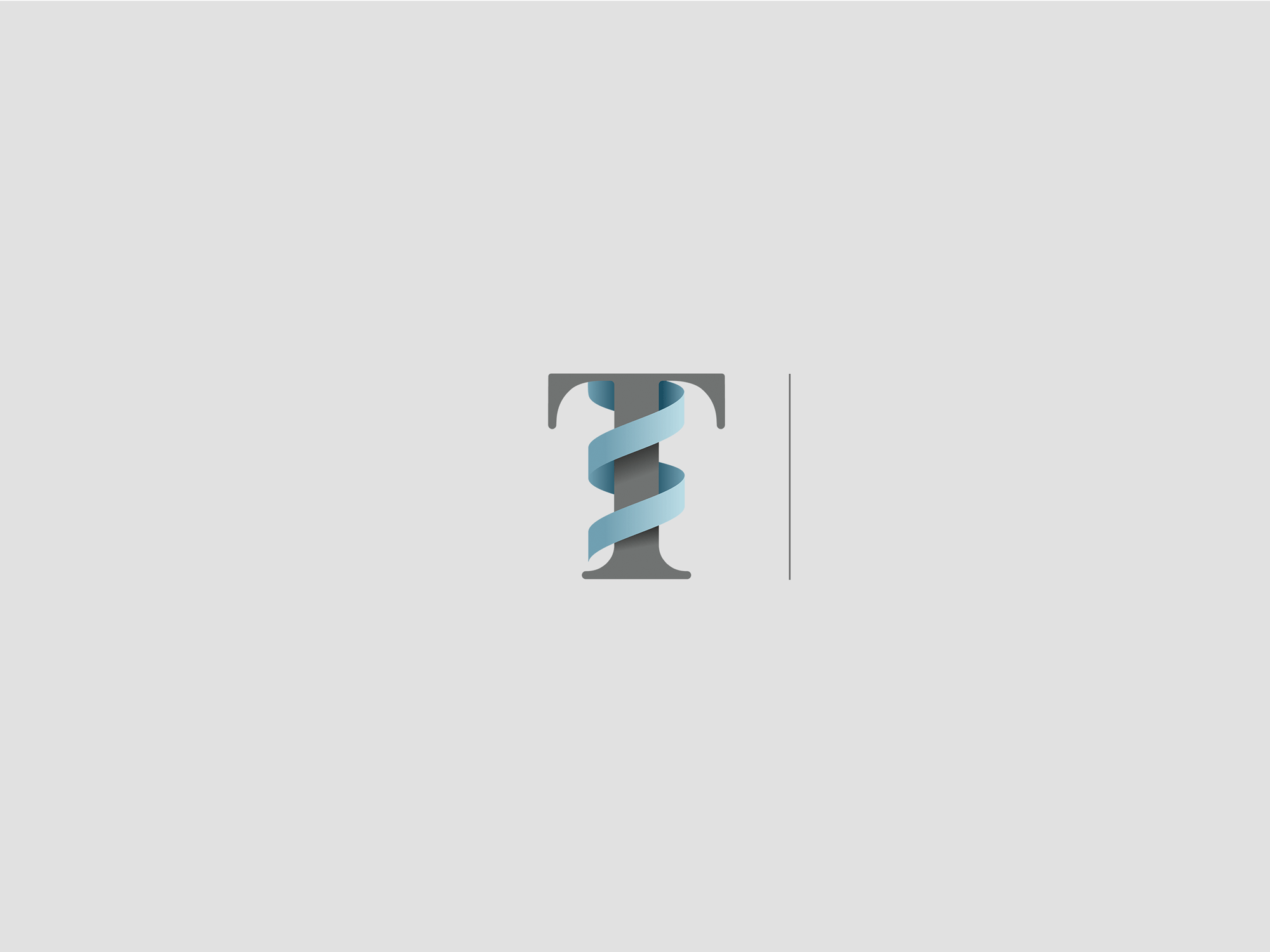 TraduMed Pro es una marca especializada en la traducción de textos médicos. El concepto de su logotipo se genera de la combinación de elementos tipográficos ("T" y "M") con un símbolo médico (Vara de Esculapio), que se muestra como una marca que inspira impecabilidad, conocimiento e inteligencia.
La imagen de "Tradumed Pro" proyecta sus valores mostrando un símbolo que envuelve una letra haciendo alusión al cuidado de la precisión en la traducción de información médica, para colaborar con la tranquilidad y bienestar de médicos y pacientes.
TraduMed Pro is a specialized brand in the translation of medical texts. The concept was generated from the combination of their typographic elements ("T" and "M") with a medical symbol (Rod of Asclepius), which is shown as a brand that inspires impeccability, knowledge and intelligence.

The image of "Tradumed Pro" projects its values, showing a symbol that involves a letter referring to the care of the precision of medical translations, to collaborate with the tranquility and well-being of doctors and patients.
Estudio
-
Col. Cuauhtémoc 06470
Mexico City, MEX