THE CUSP
Diseño de empaque / Packaging Design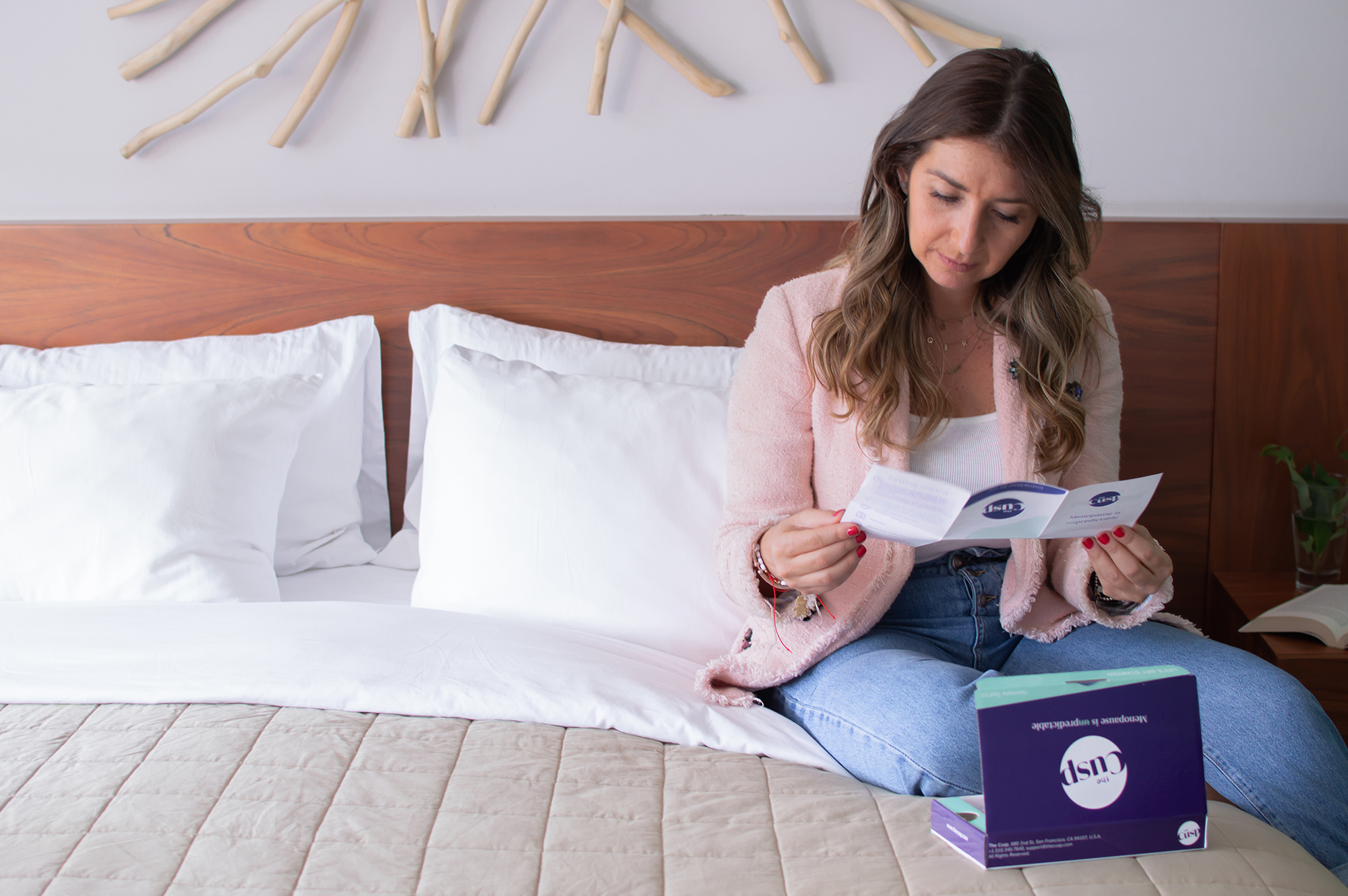 ESTAR PREPARADO ES LA MITAD DE LA VICTORIA.
The Cusp es un servicio de Telemedicina ubicado en San Francisco CA. especializado en ayudar a las mujeres en su camino a la pre-menopausia. Se diseñó el empaque para ofrecer a sus clientas pruebas de sangre a domicilio.
El reto consistía en cómo orientar a las personas a una correcta toma de sangre sin la supervisión de un médico, por lo que se diseñó un empaque con el objetivo de guiar visualmente en cada paso mostrando un proceso intuitivo, organizado y sencillo, para una toma de muestra efectiva en la comodidad de su hogar.
Para
The Cusp
The Cusp is a Telemedicine service located in San Francisco CA. specialized in helping women on their way to perimenopause. The packaging was designed to offer At-Home blood test kits as part of their caring process.

The challenge consisted on how to guide the people to a correct sample collection without a doctors supervision, so the package was designed with the aim of visually guiding each step, showing an intuitive, organized and simple process for taking a sample effective in the comfort of your home.

For The Cusp.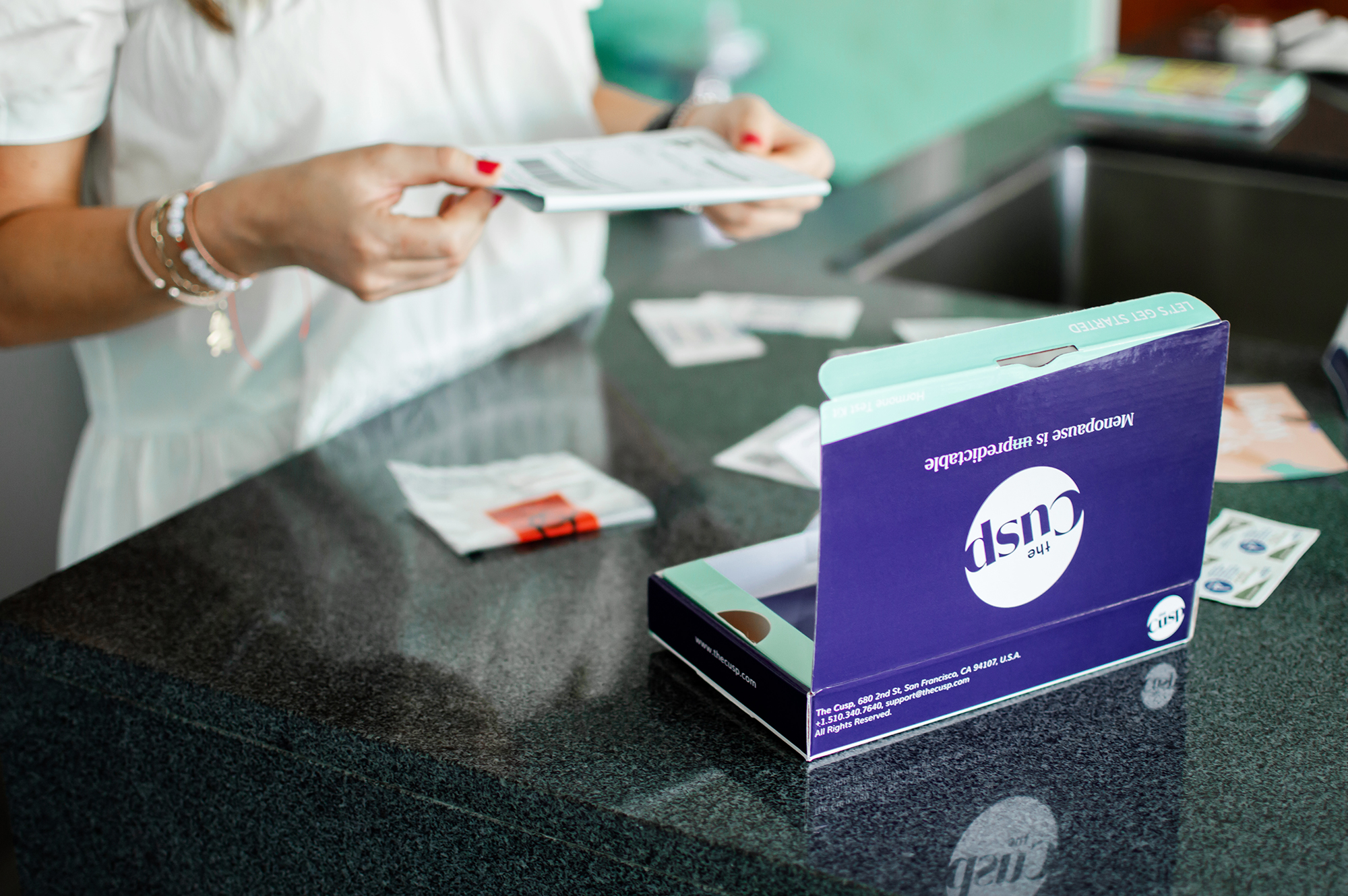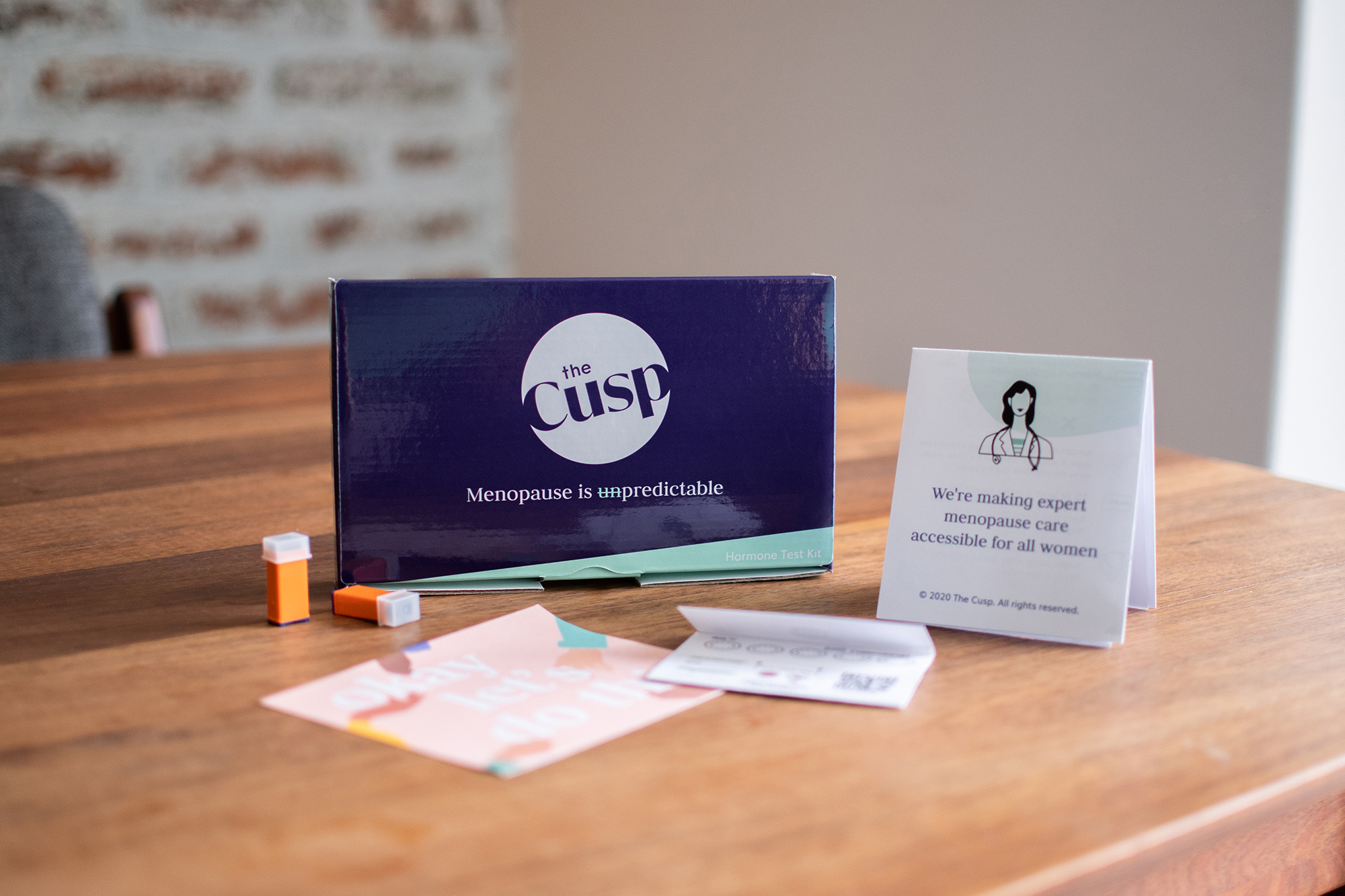 Estudio
-
Col. Cuauhtémoc 06470
Mexico City, MEX