TEO

Set de Escritorio / Desk Set

SI EL OCIO TE CAUSA TEDIO, EL TRABAJO ES BUEN REMEDIO.

TEO es un Organizador de Escritorio inspirado en el clásico juego Tangrama, capaz de acomodarse de múltiples formas según las necesidades del usuario; y además, brindándole un juego entretenido que activa su mente mientras realiza sus actividades de escritorio como trabajo, estudio, etc.

Está compuesto por un lapicero, un contenedor de clips-monedas, un porta-notas, un porta-papeles y un porta-plumas, los cuales pueden acomodarse y crear múltiples figuras.
TEO is a Desk Organizer inspired by the classic Tangram ancient game, capable of get organized in multiple ways according to the user's need, providing an entertaining game that activates your mind while making your desktop activities such as work, study, etc.

TEO is composed of a pencil holder, an clips-coins container, a notes holder, a paper-phone holder and a pen holder, which can be accommodated to create multiple figures.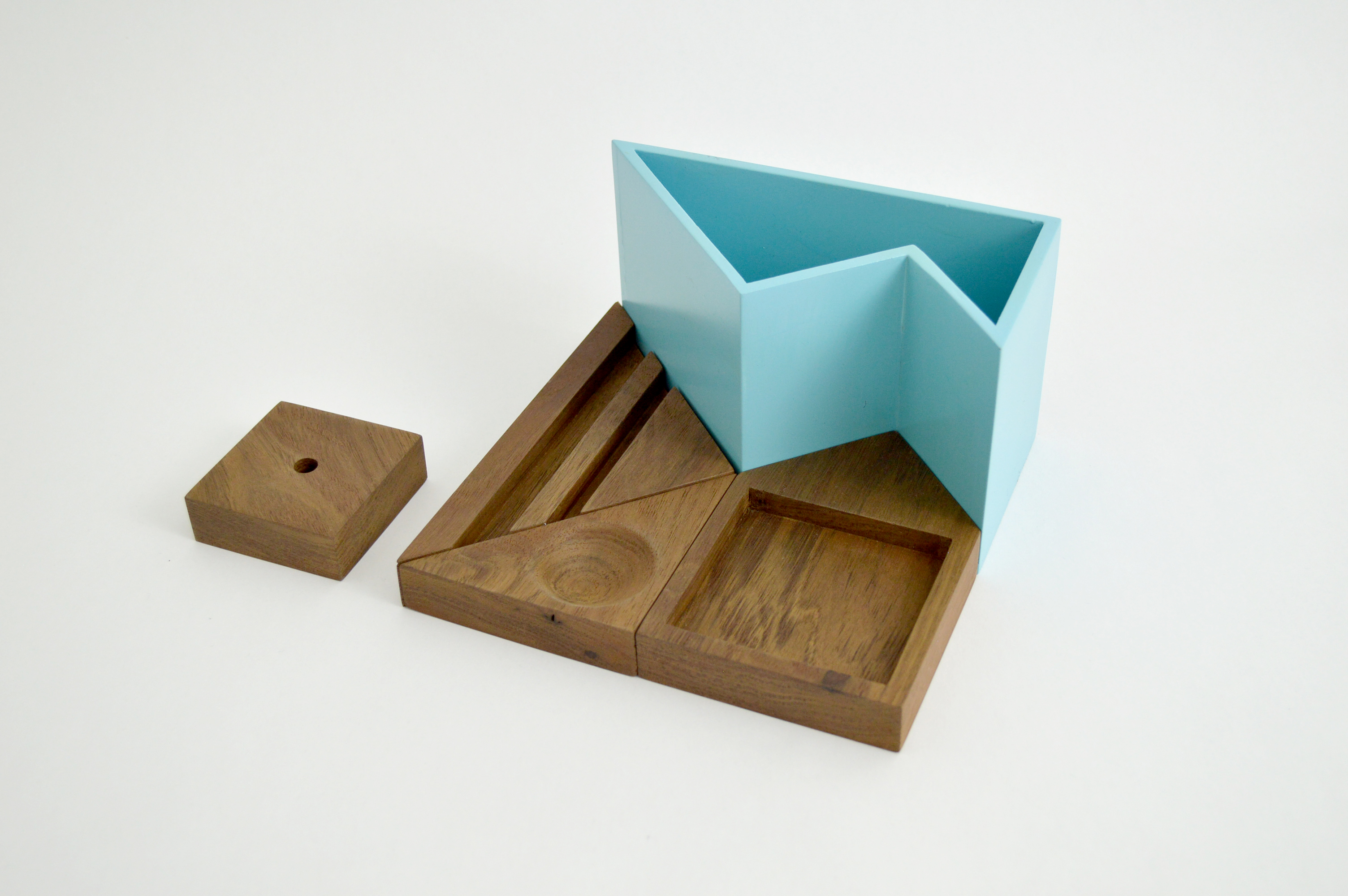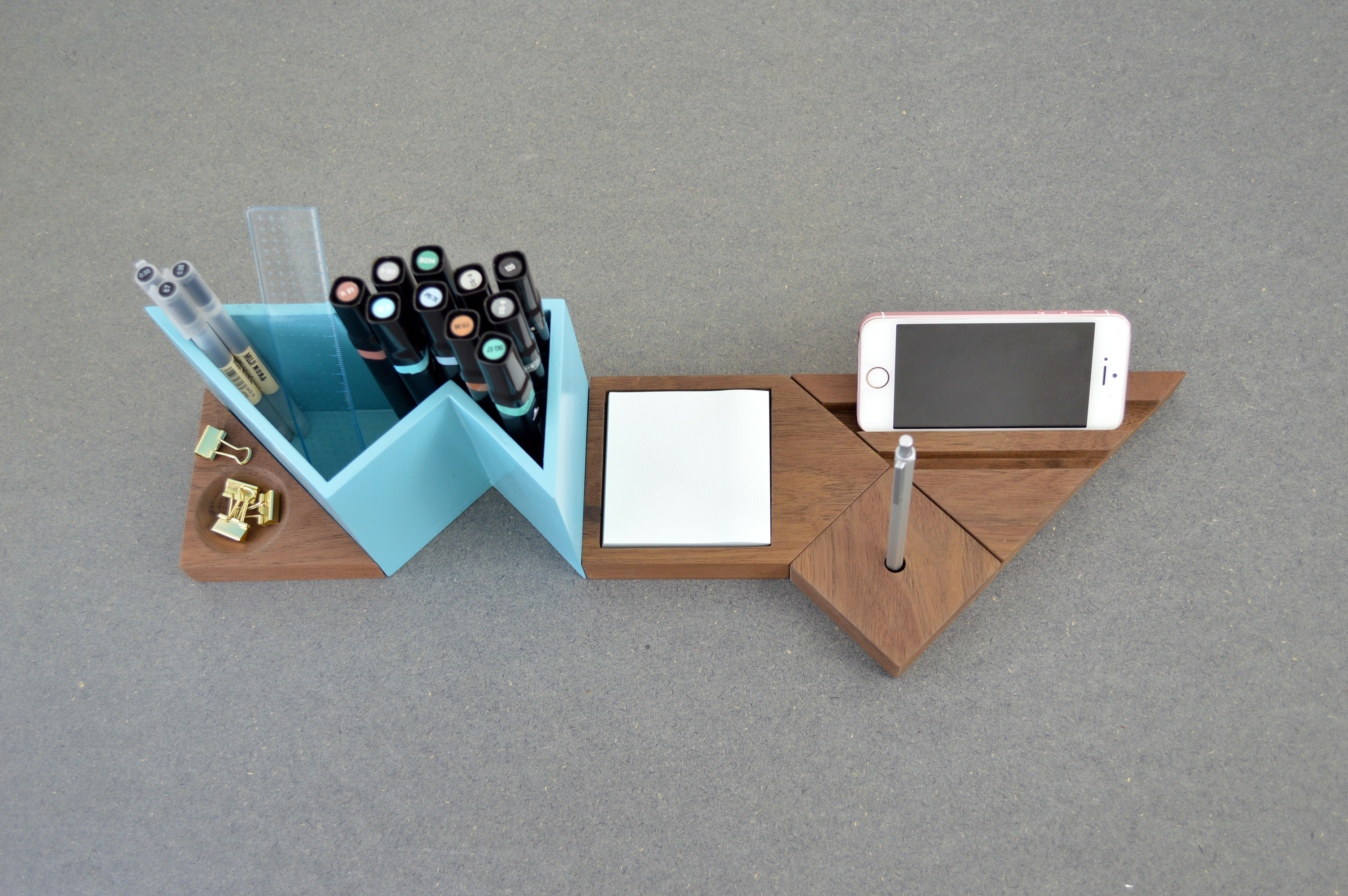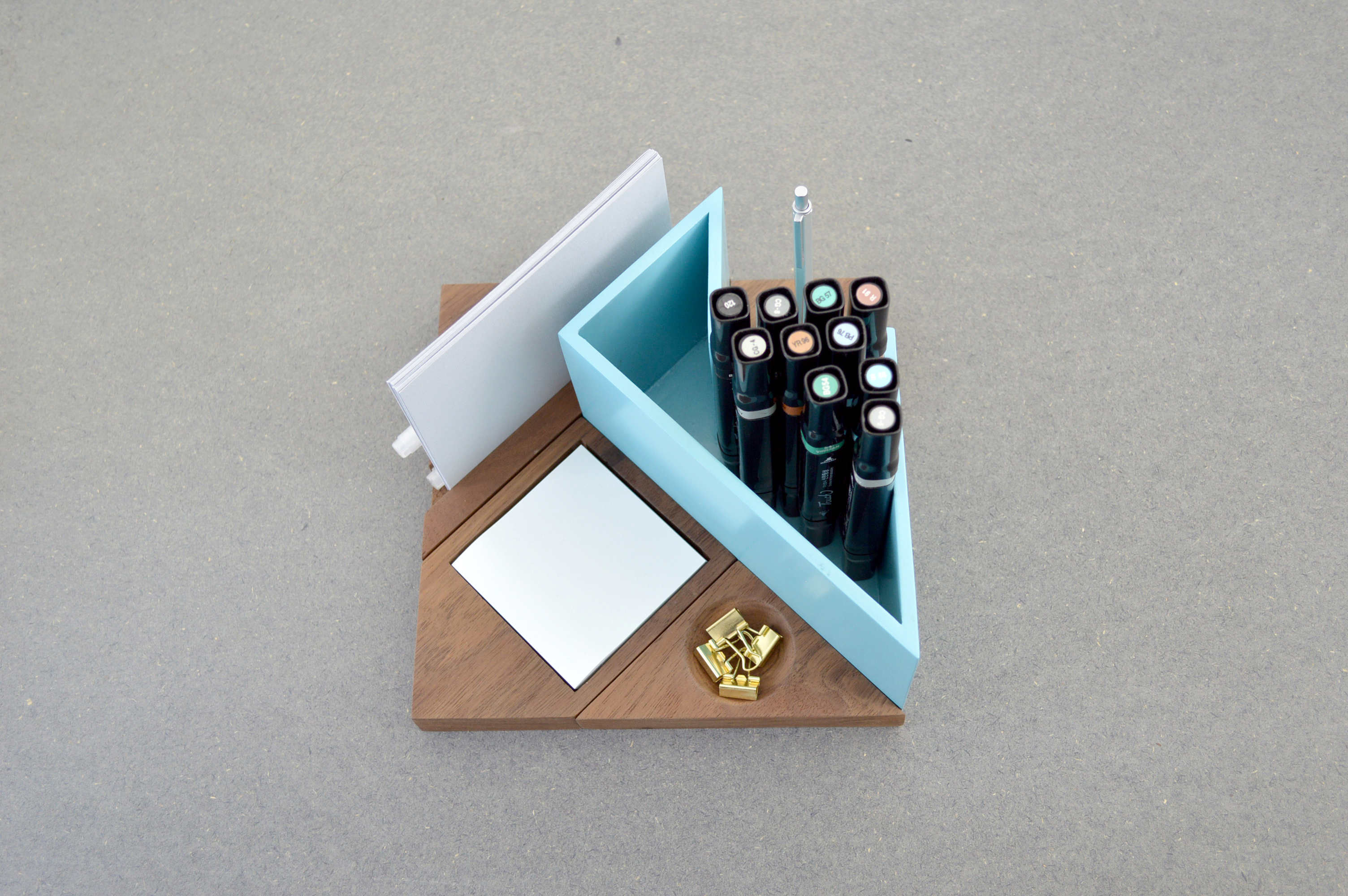 SHOP
︎
Disponible en nuestra Tienda
Avaiable on our Store
Estudio
-
Col. Cuauhtémoc 06470
Mexico City, MEX