RISCOS HOME
Interior Design
︎
Diseño interior de estancia y terraza en la ciudad de Querétaro (MEX) bajo un concepto de diseño mediterráneo para crear un espacio luminoso, con sensación veraniega y de confort. Una casa relajante para escapar de la ciudad.

Se propuso una paleta de color clara, con mezcla de texturas y materiales naturales en el mobiliario e iluminación cálida, creando contraste con el verde propio de la naturaleza.

︎
Interior design of a home in the state of Querétaro (MEX) under a Mediterranean design concept to create a bright space, with a summery sensation and comfort. A relaxing house to escape from the city.

A light color palette was proposed, with a mixture of textures and natural materials in the furniture and lighting, creating a contrast with the green of the nature.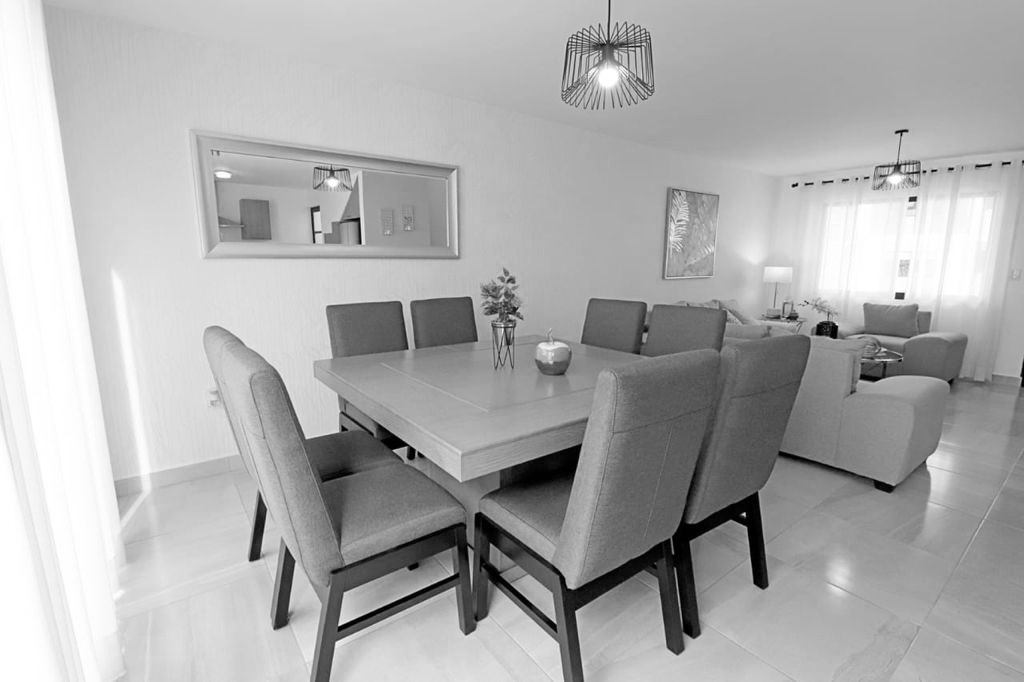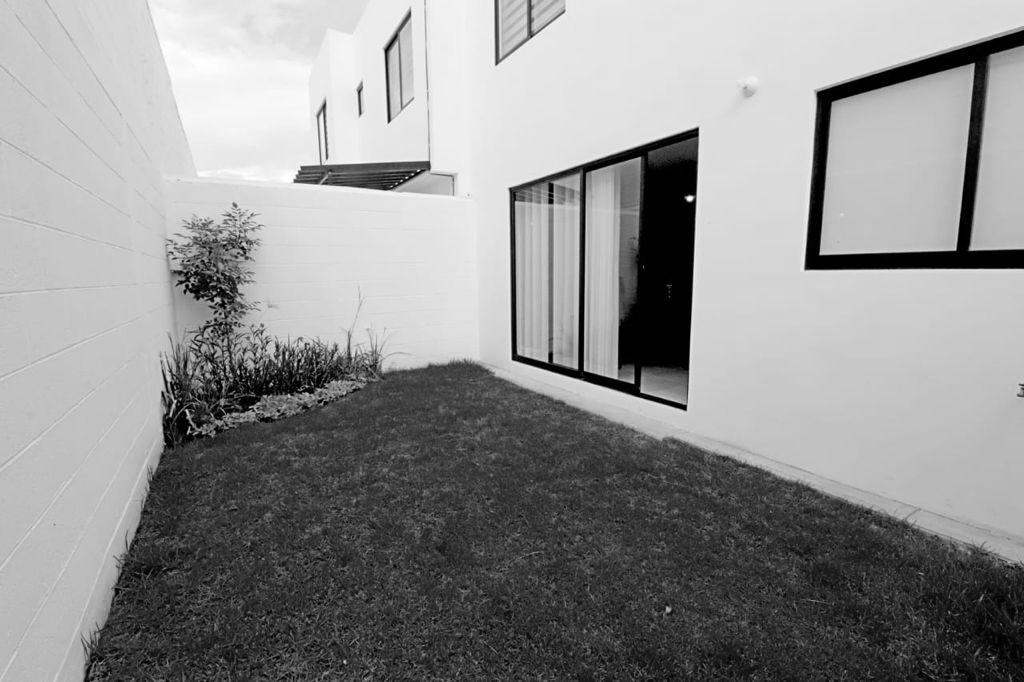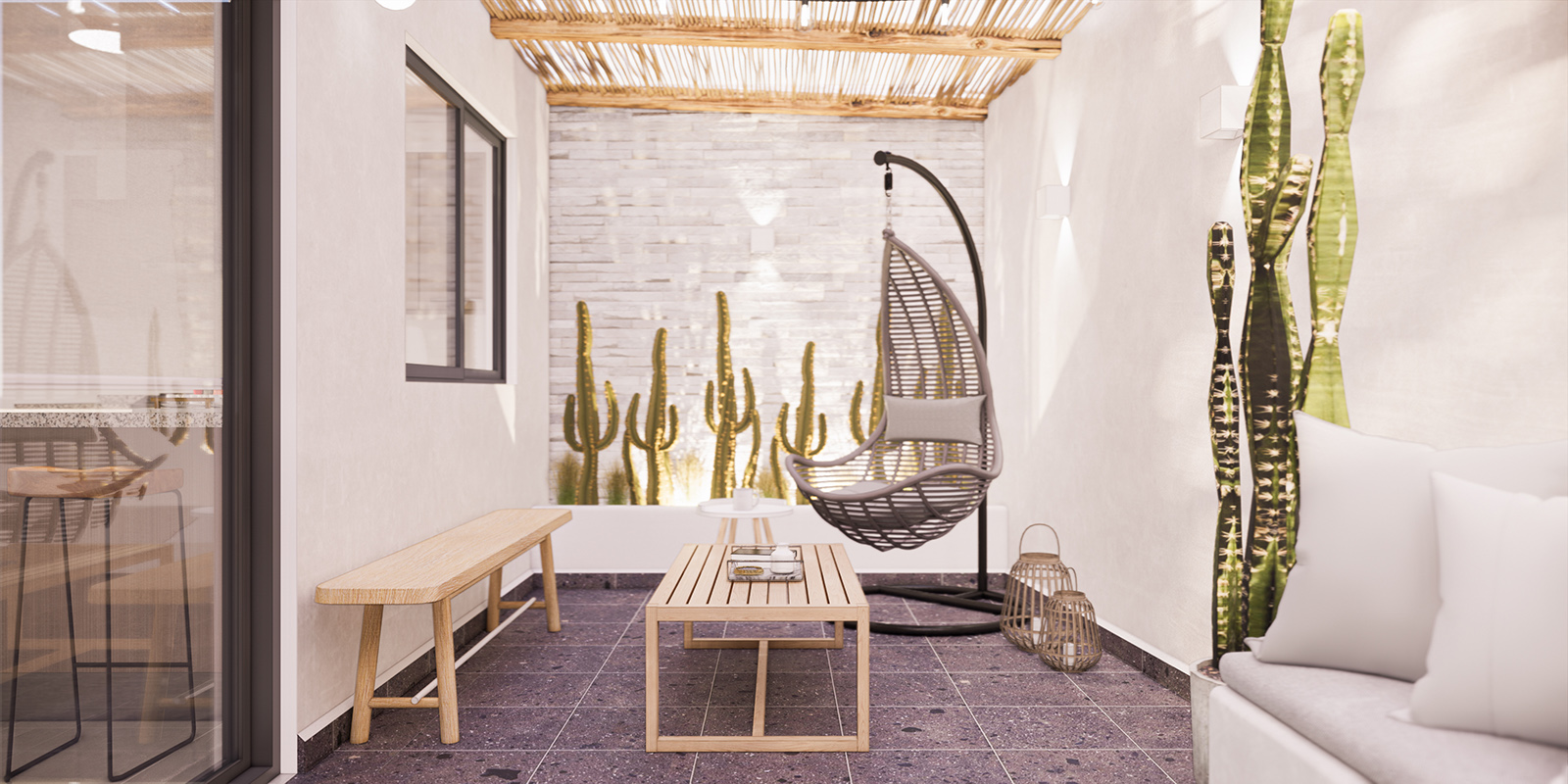 Estudio
-
Col. Cuauhtémoc 06470
Mexico City, MEX