PRINT SHOWROOM
Interior Design
︎
Arquitectura interior para el showroom de máquinas de impresión más grande de México. Diseñado bajo un concepto industrial y luminoso, el cual busca destacar la ultima tecnología en maquinas en un espacio amplio, llamativo y funcional.

El proyecto contempla un espacio mixto de +500 m2, donde destaca un área central de exhibición en conjunto con área de oficina, zona de entregas, zona de producción, estación de café, catalogos verticales y tienda de insumos; un showroom único en su tipo.

︎
Interior architecture for Mexico's largest printing machine showroom. Designed with an industrial and luminous concept, it aims to highlight the latest technology in machines within a spacious, eye-catching, and functional space.

The project encompasses a mixed space of over +500 square meters, featuring a central exhibition area along with an office area, delivery zone, production area, coffee station, vertical catalogs, and supplies store; a one-of-a-kind showroom.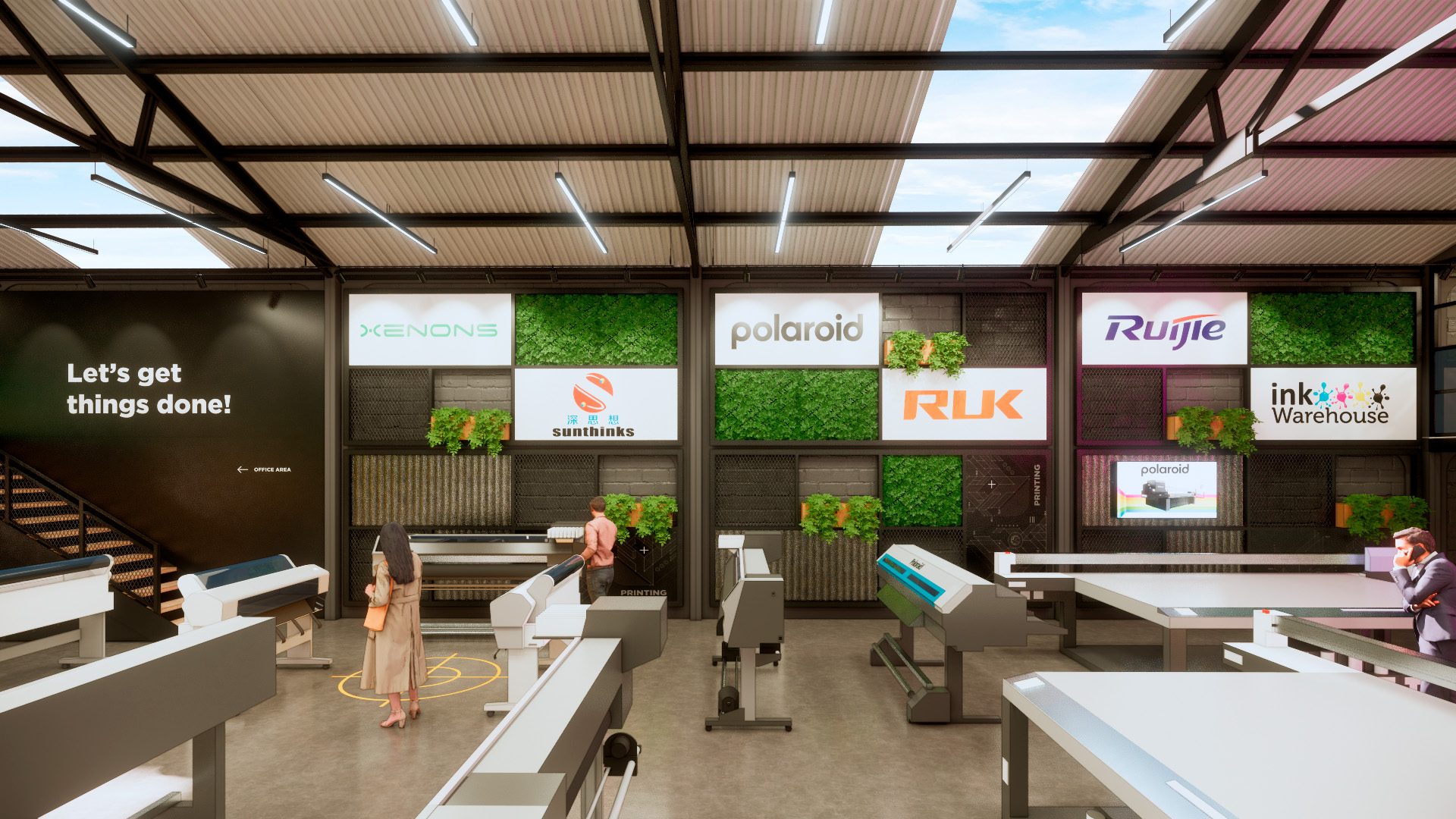 Estudio
-
Col. Cuauhtémoc 06470
Mexico City, MEX