PANAL
Librero / Bookshelf

︎︎ AWARDED


CADA ABEJA VIVE EN SU COLMENA Y NO SE METE EN LA AJENA.

Inspirado en los panales de abejas, PANAL es un Librero / Repisa que consiste en módulos que parten de figuras hexagonales capaces de adecuarse al espacio, tamaño de la colección y gusto del cliente, generando composiciones únicas para uso residencial como para museos y/o galerías.
Inspired by a honeycomb, PANAL is a bookshelf wich consists of modules based on hexagonal shapes, able to adapt to space, collection's sizes and customer preferences, creating unique compositions for residential use, as well as for museums or galleries.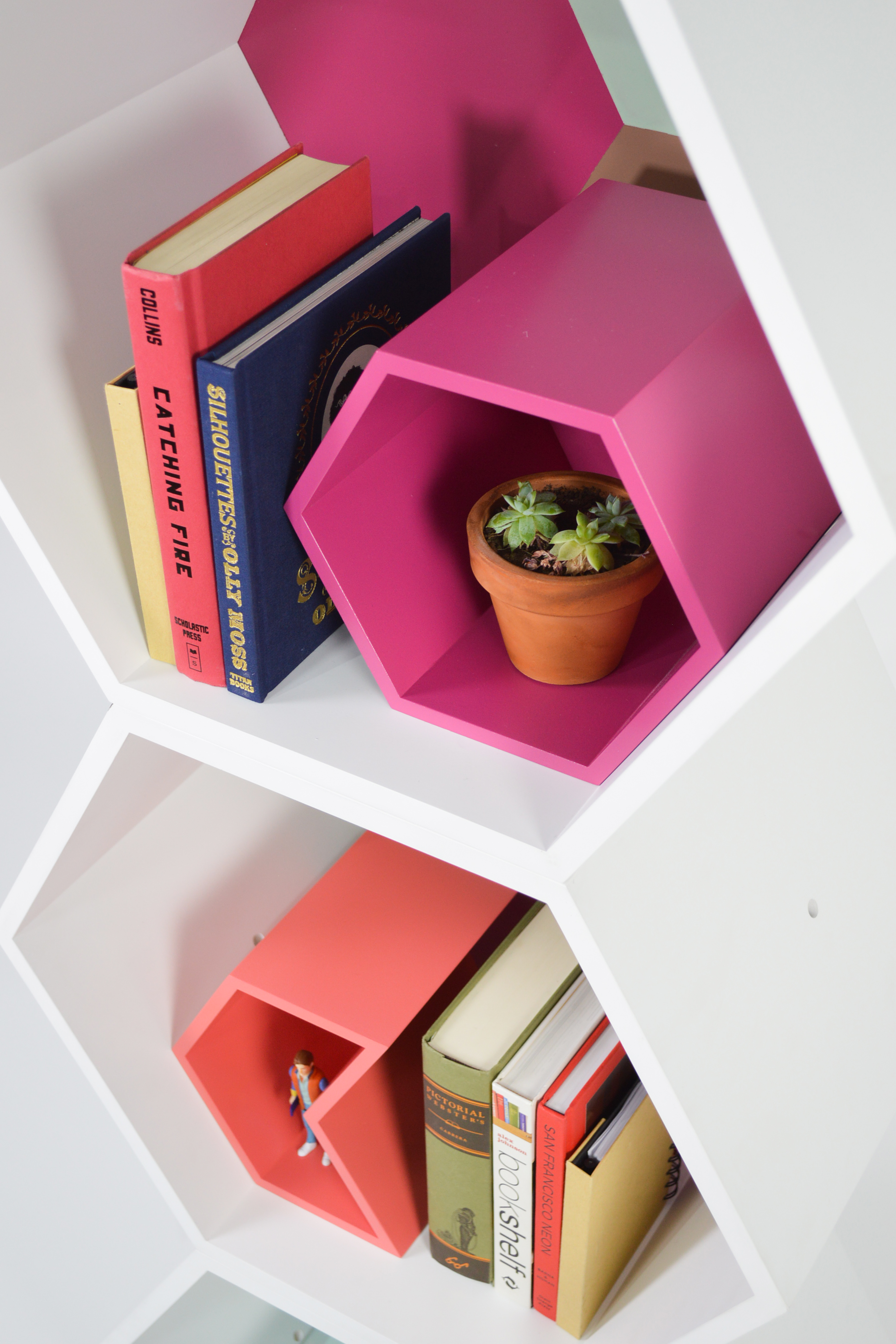 AWARDED ︎︎
Ganadora del Premio de Diseño Promesas México 2014
Winner of "Premio de Diseño Promesas México 2014"
SHOP
︎
Disponible en nuestra Tienda
Avaiable on our Store
Estudio
-
Col. Cuauhtémoc 06470
Mexico City, MEX