NIEBLA

Mueble recibidor Inteligente / Smart Furniture (ioT)

MARZO VENTOSO Y ABRIL LLUVIOSO, HACEN A MAYO FLORIDO Y HERMOSO.

Mobiliario Inteligente inspirado en los constantes cambios climáticos en México; que a través de la iluminación muestra el pronóstico del clima de su ciudad en tiempo real y prepara al usuario en su día a día.

Con colores, siluetas y movimientos de luz, NIEBLA muestra las condiciones climáticas previstas como lluvia, viento, frio, neblina, nublado, entre otros.
Intelligent piece of furniture inspired by the constant climate changes in Mexico; which through lighting it shows the weather forecast of the city in real time and prepares the user in his every day.

With colors, silhouettes and light movements, NIEBLA shows the predicted climatic conditions such as rain, wind, cold, fog, cloudy, among others.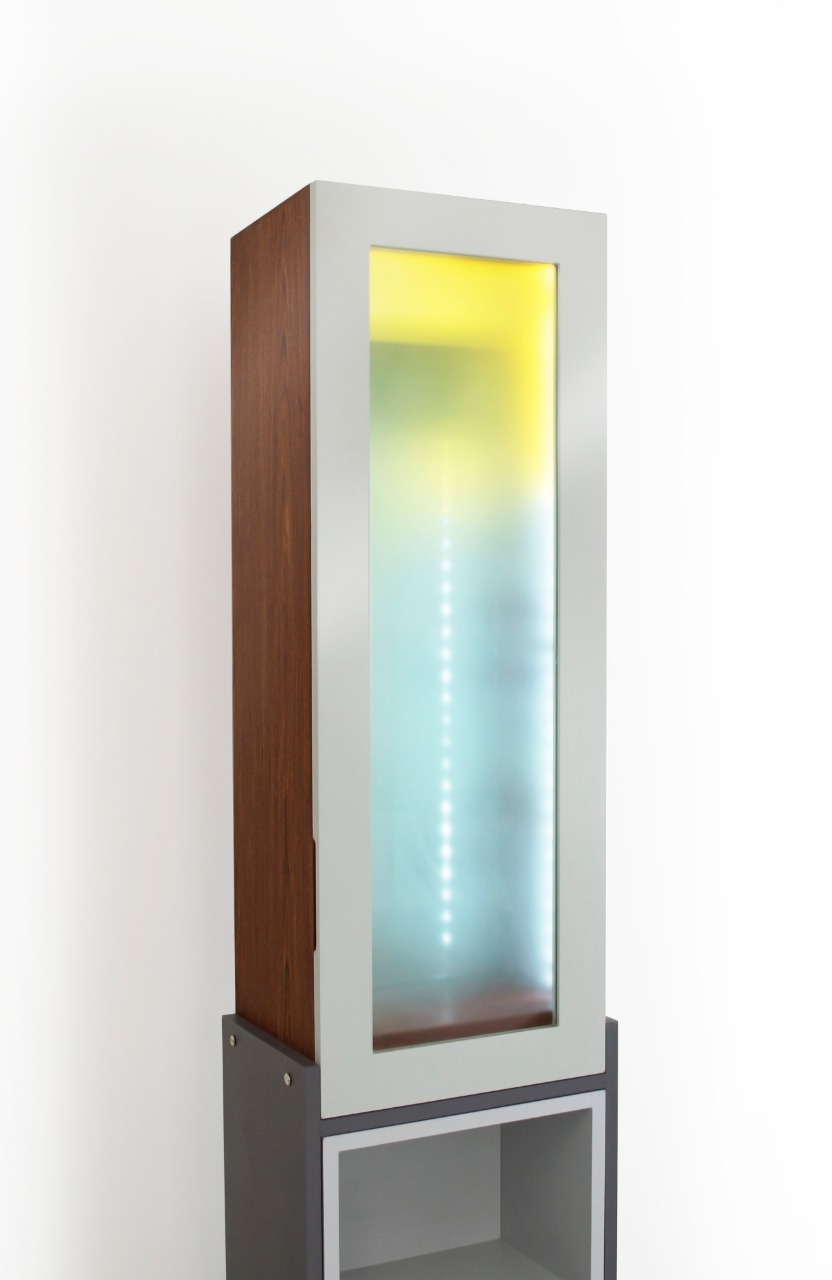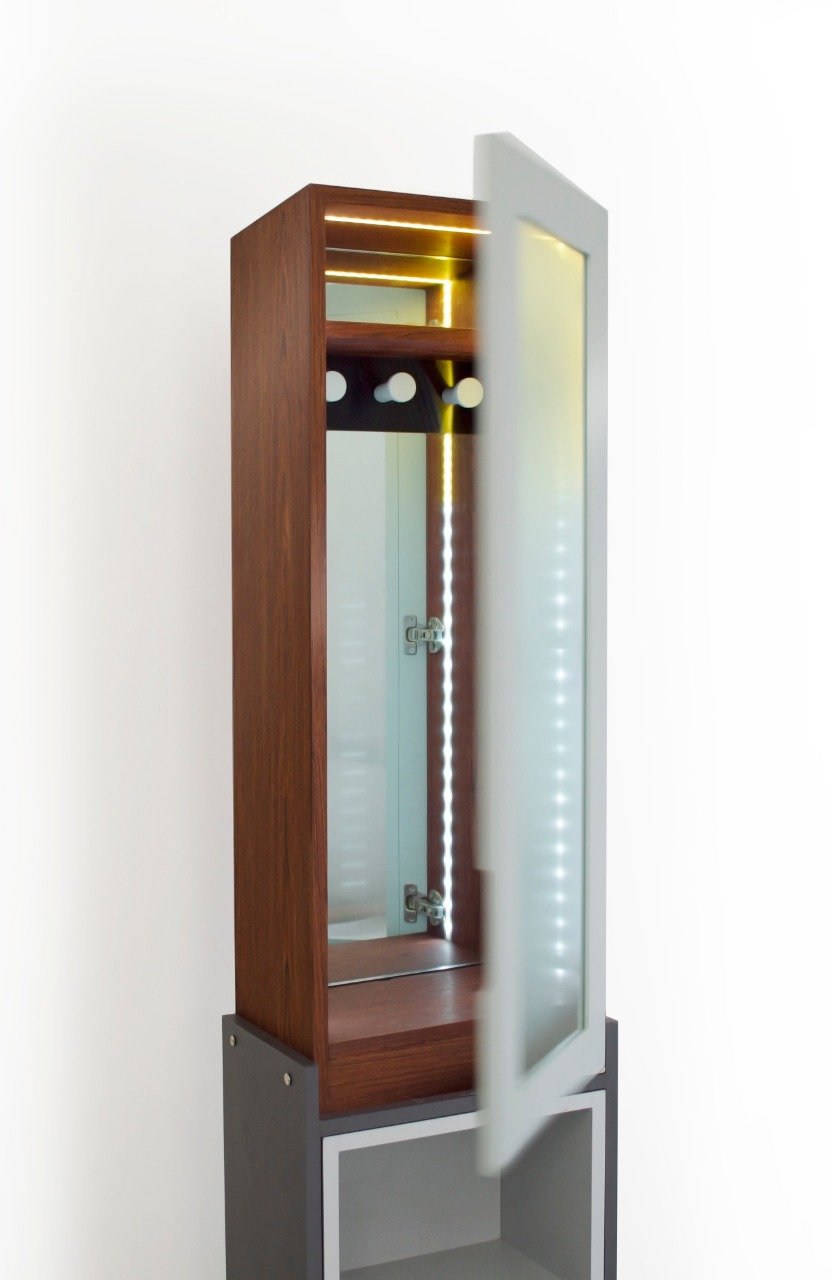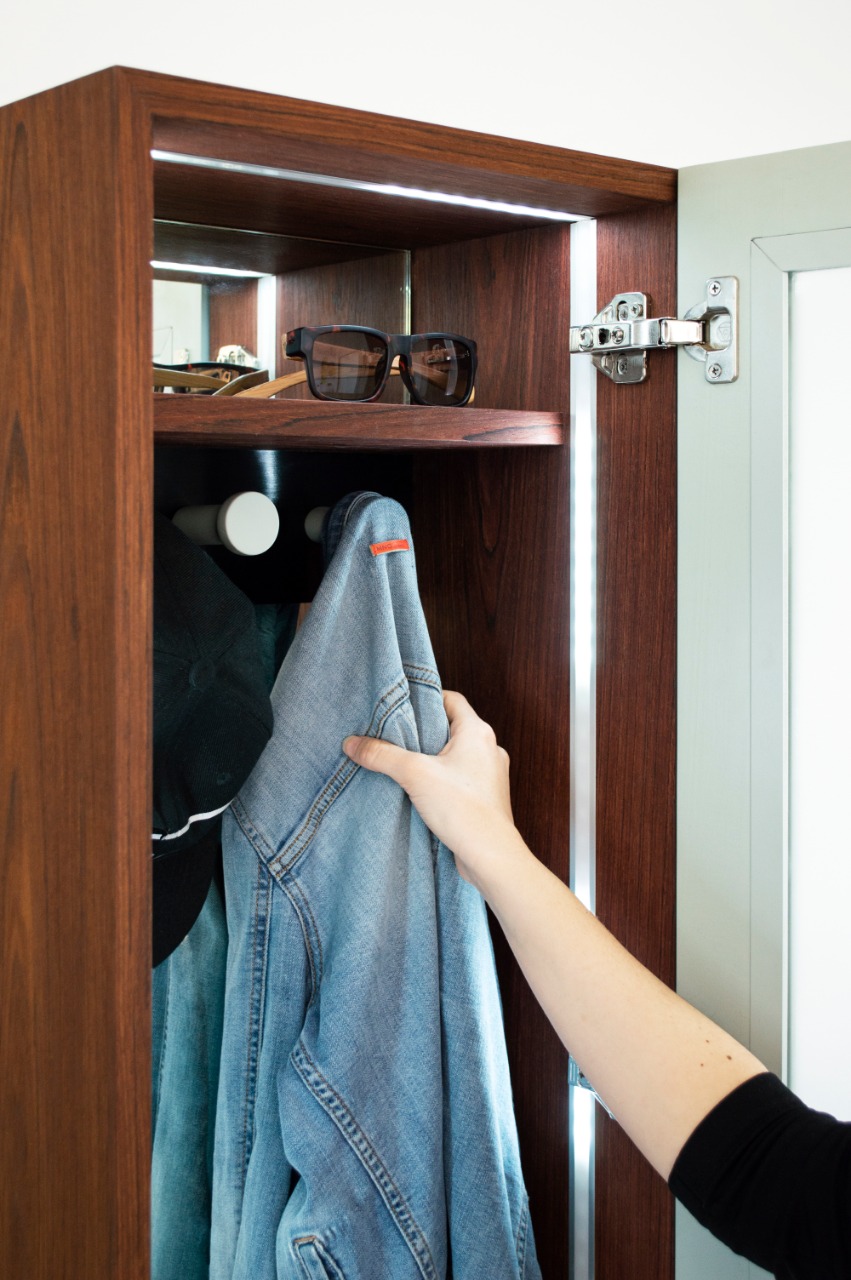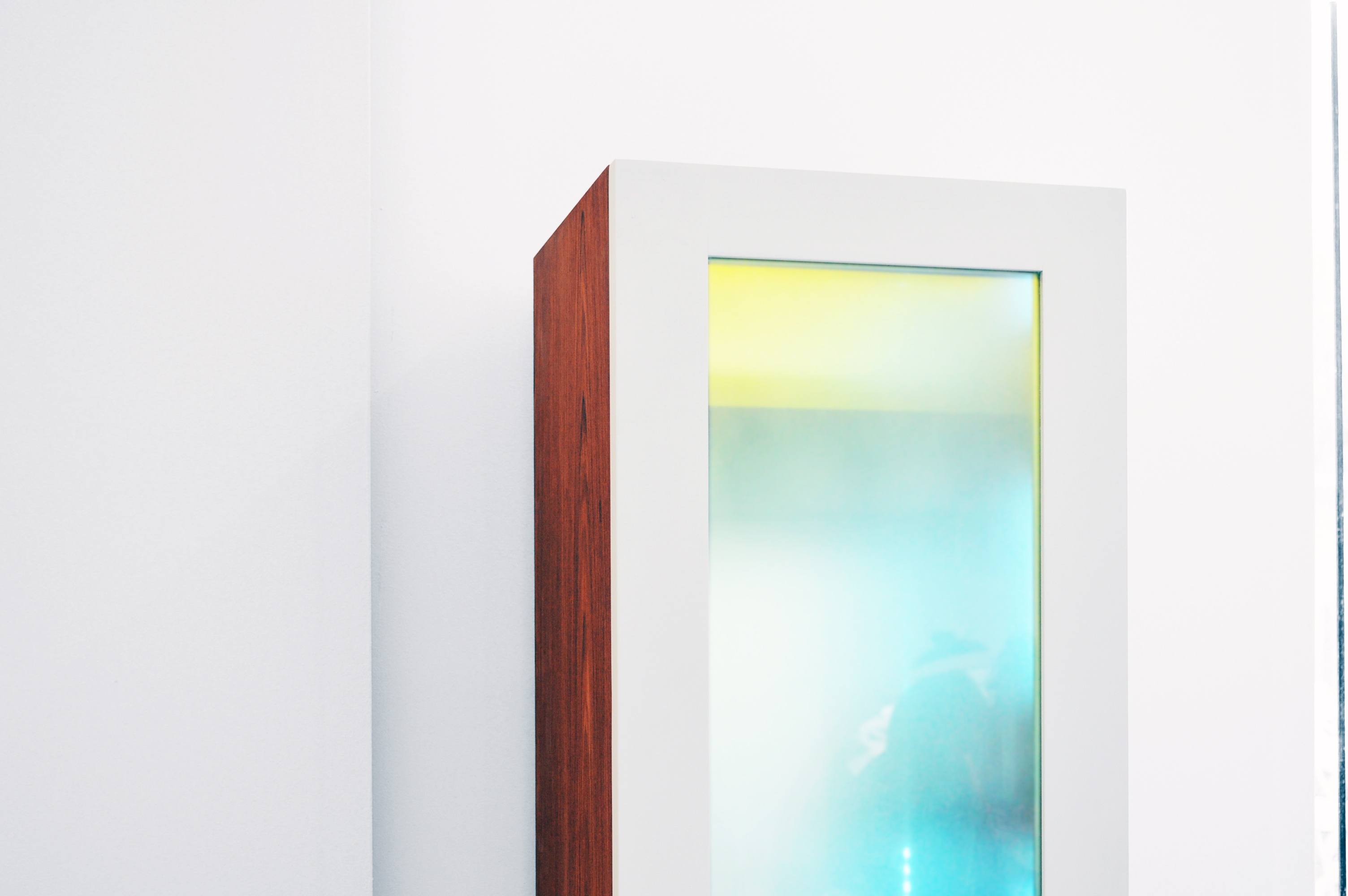 SELECTED ︎︎
Exhibición en el Museo Tamayo / INÉDITO Design Week México 2018
Exhibited at Tamayo Museum / INÉDITO Design Week México 2018
INFO
︎
Solicita mayor información ︎

Request Only
Estudio
-
Col. Cuauhtémoc 06470
Mexico City, MEX