MI ORIGEN
Marca & Empaque / Branding & Packaging
NO ES LA ESPECIE MÁS FUERTE LA QUE SOBREVIVE, NI LA MÁS INTELIGENTE, SINO LA QUE RESPONDE MEJOR AL CAMBIO.

Mi Origen es una marca científica e innovadora que busca mejorar el bienestar de las personas a través de analizar su ADN, ofreciendo pruebas a domicilio para conocer su origen y predisposiciones genéticas.
Se diseñó la marca a partir del concepto del Origen del ser humano y el ADN, al ser la carga de toda la información genética y donde se puede conocer su ascendencia, antecedentes y predisposiciones, es decir, su mundo interior.
Mi Origen (My origin) is a innovative scientific brand that looks up to improve the well-being of people through analyzing your DNA, offering At-Home Test kits so you can know your origin and genetic predispositions.

The brand's concept was designed from the Origin of human beings and DNA, being the reception of all genetic information and where human beign can know their ancestry, antecedents and predispositions, in other words, his inner world.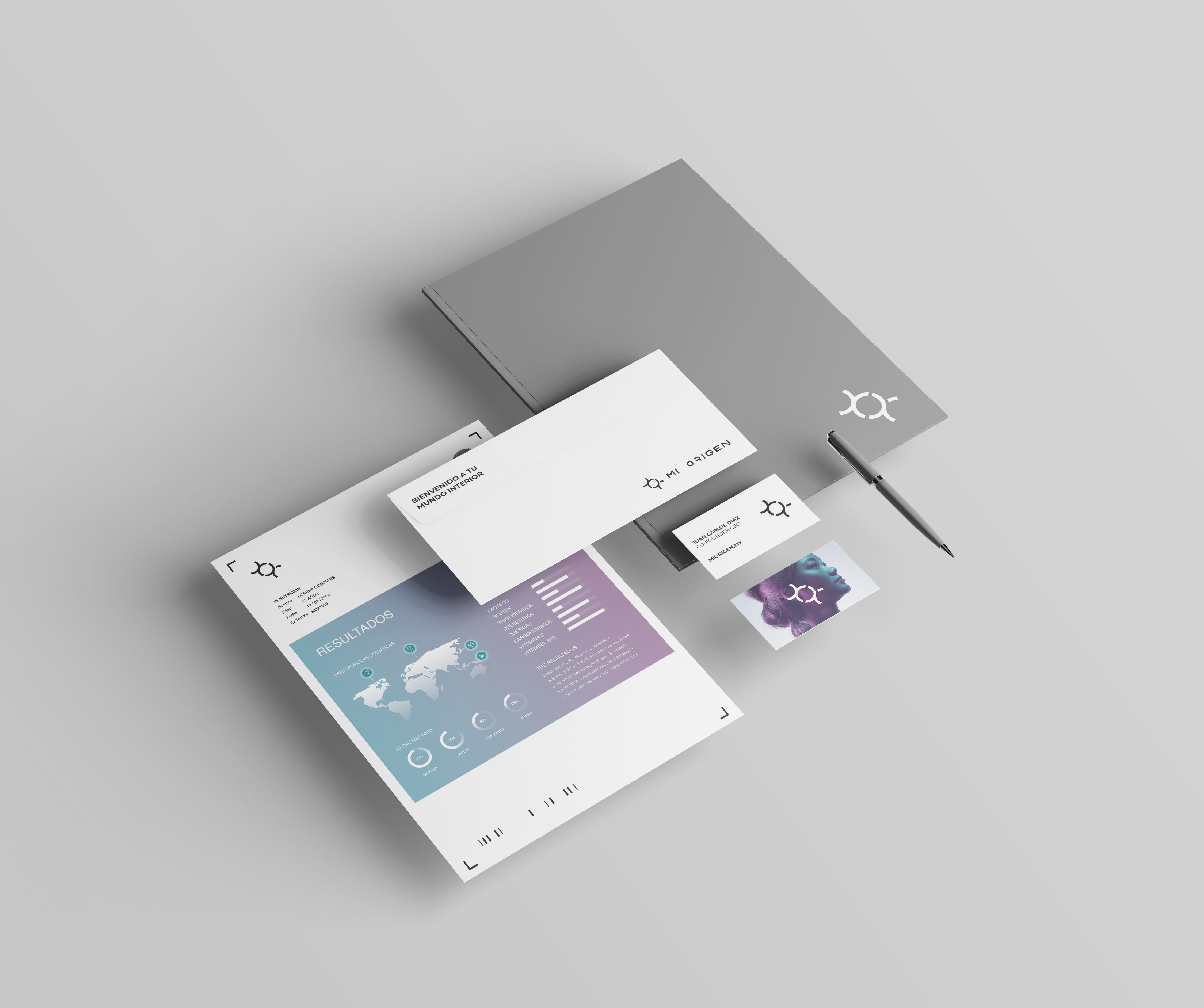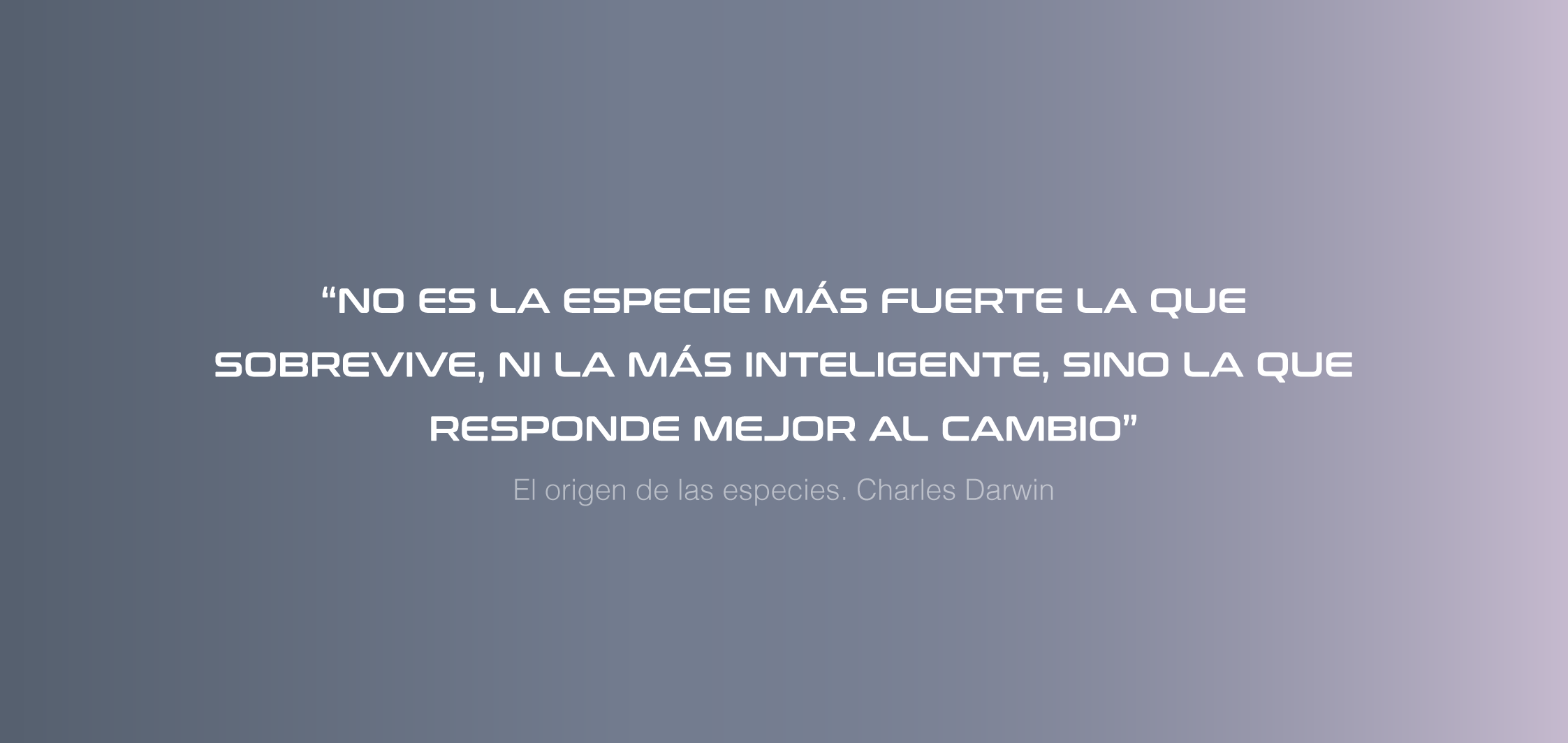 Studio
-
Cuauhtémoc 06470
Mexico City, MEX