LA COMPARTIDA


Juego de Sillas / Chairs Set

︎︎ AWARDED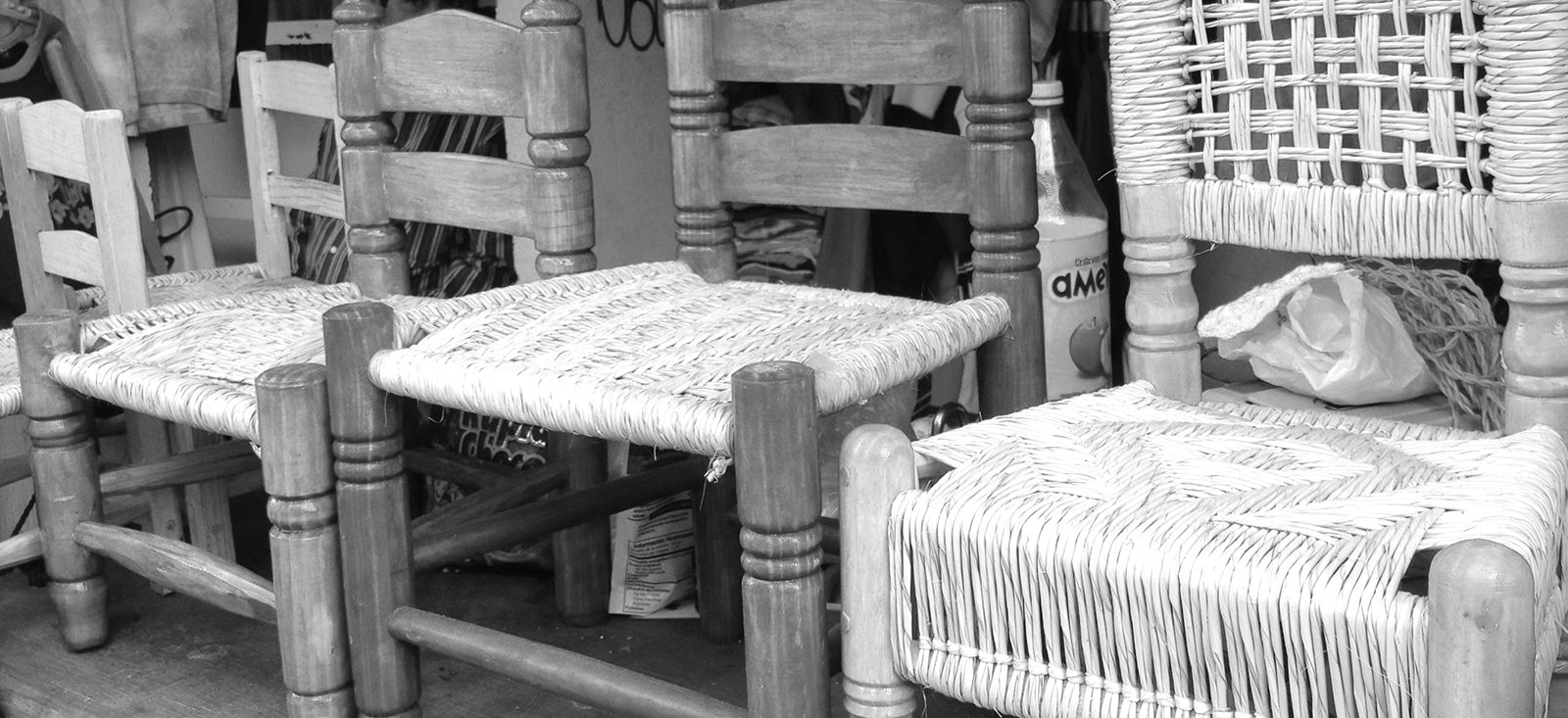 EL QUE PARTE Y COMPARTE SE LLEVA LA MEJOR PARTE.

LA COMPARTIDA es una silla que hace referencia a su nombre, permitiendo a 2 personas sentarse a compartir un momento agradable.

Son 2 sillas independientes que al empalmarse generan una sola cuyo diseño está basado en las sillas tejidas tradicionales de México, rindiendo tributo a una de las más emblemáticas técnicas artesanales de la cultura mexicana.

LA COMPARTIDA is a chair that makes reference to its name (the shared in English), allowing 2 people sit to share a good time.

Two separate chairs are spliced to create one whose design is based on traditional woven chairs from Mexico, paying tribute to one of the most emblematic craftsmanship of the Mexican culture.
AWARDED ︎︎
Finalista Concurso "MX Sillas 2014"
Finalist of "MX Sillas 2014"
SHOP
︎
Solicita mayor información ︎

Request Only
Studio
-
Col. San Rafael,
Cuauhtémoc 06470
Mexico City, MEX