GUARDAJUATO

Cajonera / Drawer

︎︎ AWARDED


MI CASA ES TU CASA.

GUARDAJUATO es un mueble inspirado en el paisaje de la emblemática ciudad de Guanajuato. Se define como un mueble de almacenamiento compuesto de 3 cajones, cuyo frente nos insinúa formas de fachadas coloniales que en conjunto nos recuerda el pintoresco paisaje que se percibe en esta simbólica ciudad.
GUARDAJUATO is a furniture piece inspired by the landscape of the emblematic city of Guanajuato. It is defined as a storage cabinet made up of 3 drawers, the front of each drawer insinuates forms of colonial facades that, together, remind us of the picturesque landscape that is perceived in this symbolic city.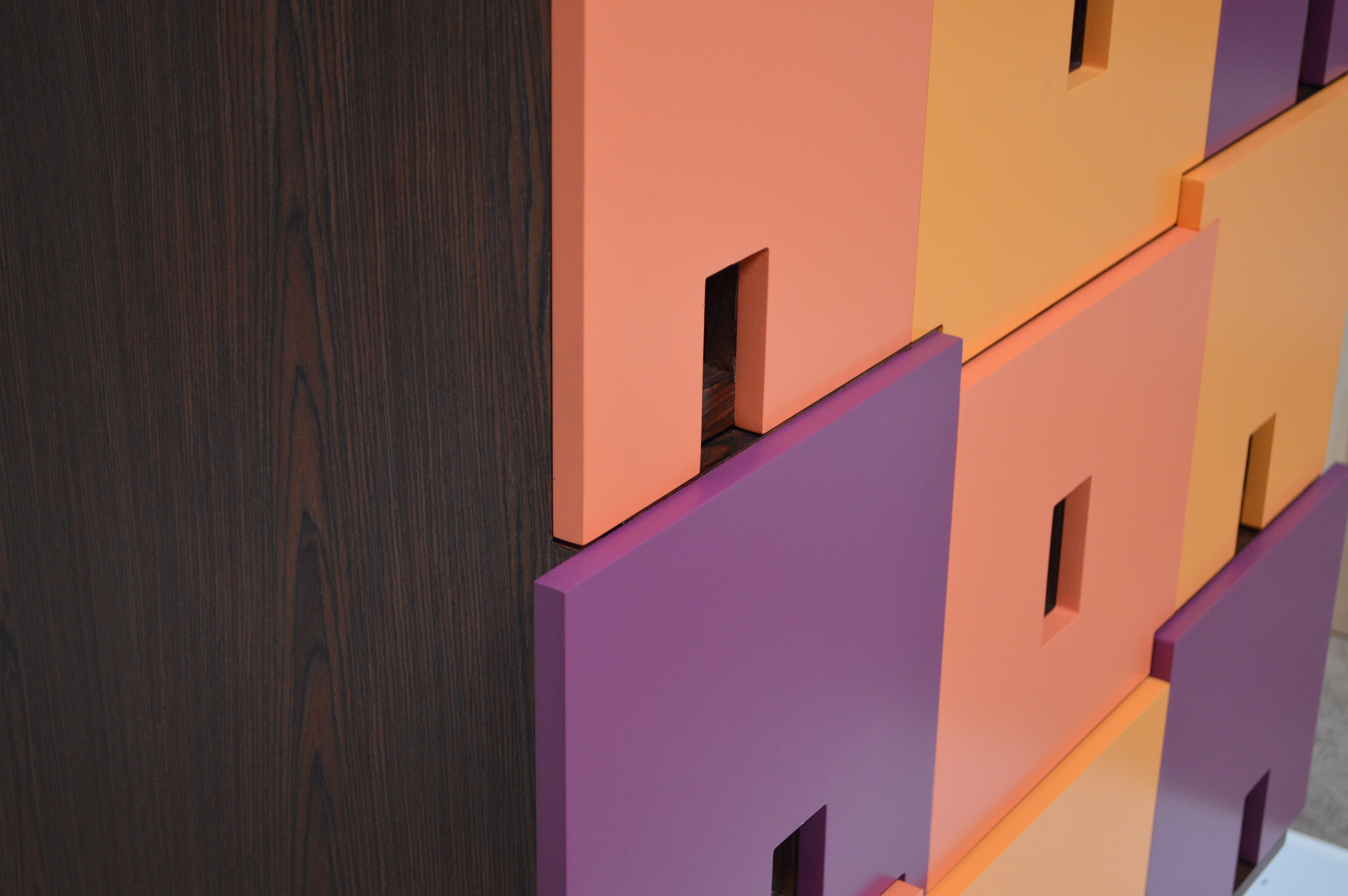 AWARDED ︎︎
Finalista Concurso Dimueble - Cat. Profesional
Finalist of "Dimueble - Cat. Profesional"
SHOP
︎
Disponible en nuestra Tienda
Avaiable on our Store
Estudio
-
Col. Cuauhtémoc 06470
Mexico City, MEX