ENTRE TETRIS
Mueble de TV / Media Unit

MÁS SE VE MIRANDO QUE JUGANDO.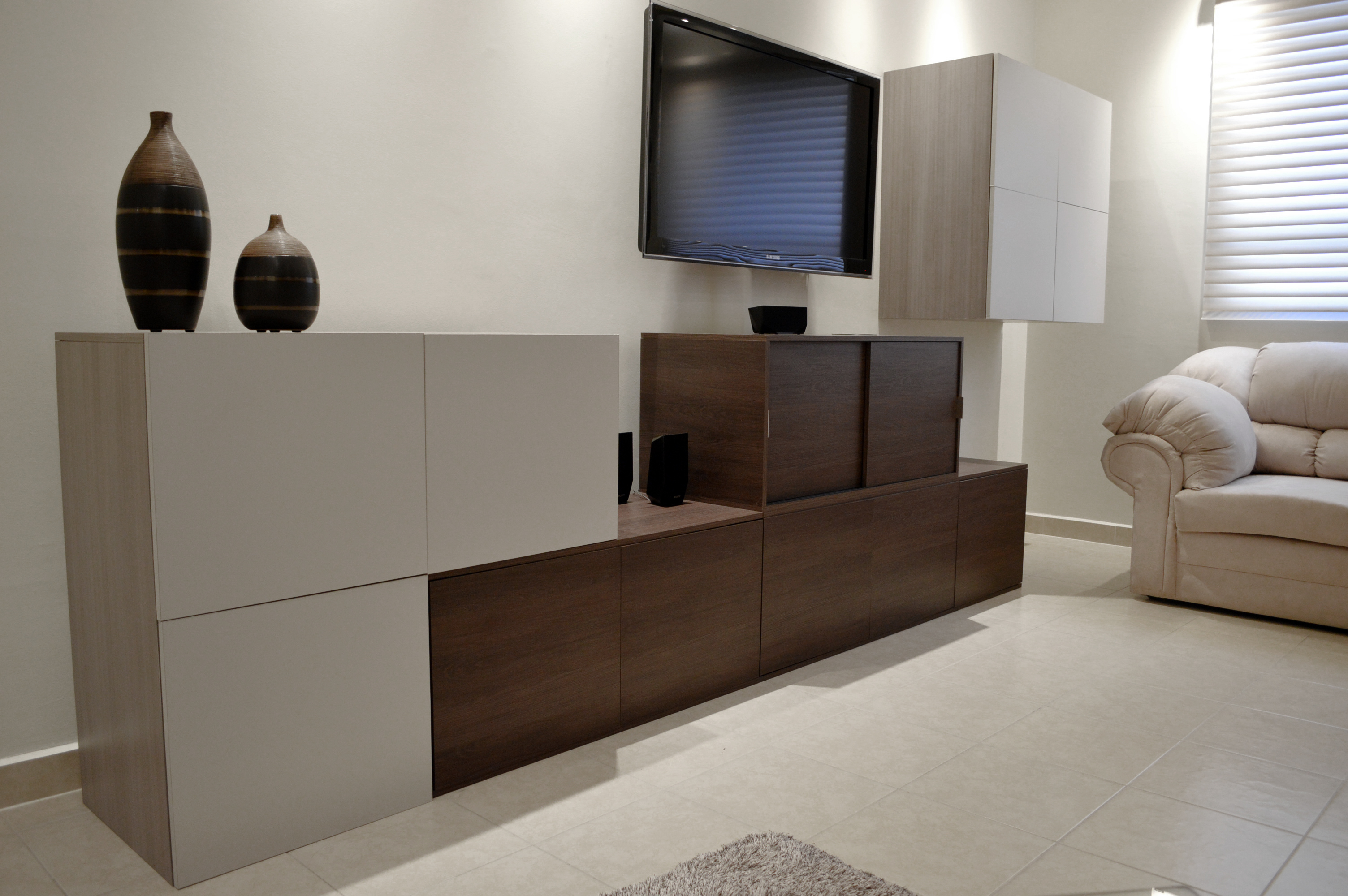 ENTRE-TETRIS es un mueble de entretenimiento capaz de adecuarse al espacio y configurarse al gusto de cliente. Se compone de 5 módulos únicos que hacen alusión a las piezas del emblemático juego Tetris que permiten una infinidad de acomodos disponibles.

Cada módulo cuenta con diversas características para su uso como almacenamiento en general, consolas de entretenimiento, cantina y/o conectividad. Cuenta con ranuras pasa cables, entrepaños móviles, barra multicontactos oculta y puertas abatibles y deslizables con un sistema oculto de apertura.

ENTRE-TETRIS is a TV & media unit, able to fit the space and configured to suit customer preferences. It consists of 5 unique modules that refer to parts of the iconic Tetris game that allows multiple accommodations.

Each module has several features for use: as general storage, entertainment consoles, bar and connectivity. It has slots for wires, mobile shelves and folding / sliding doors with hidden opening system.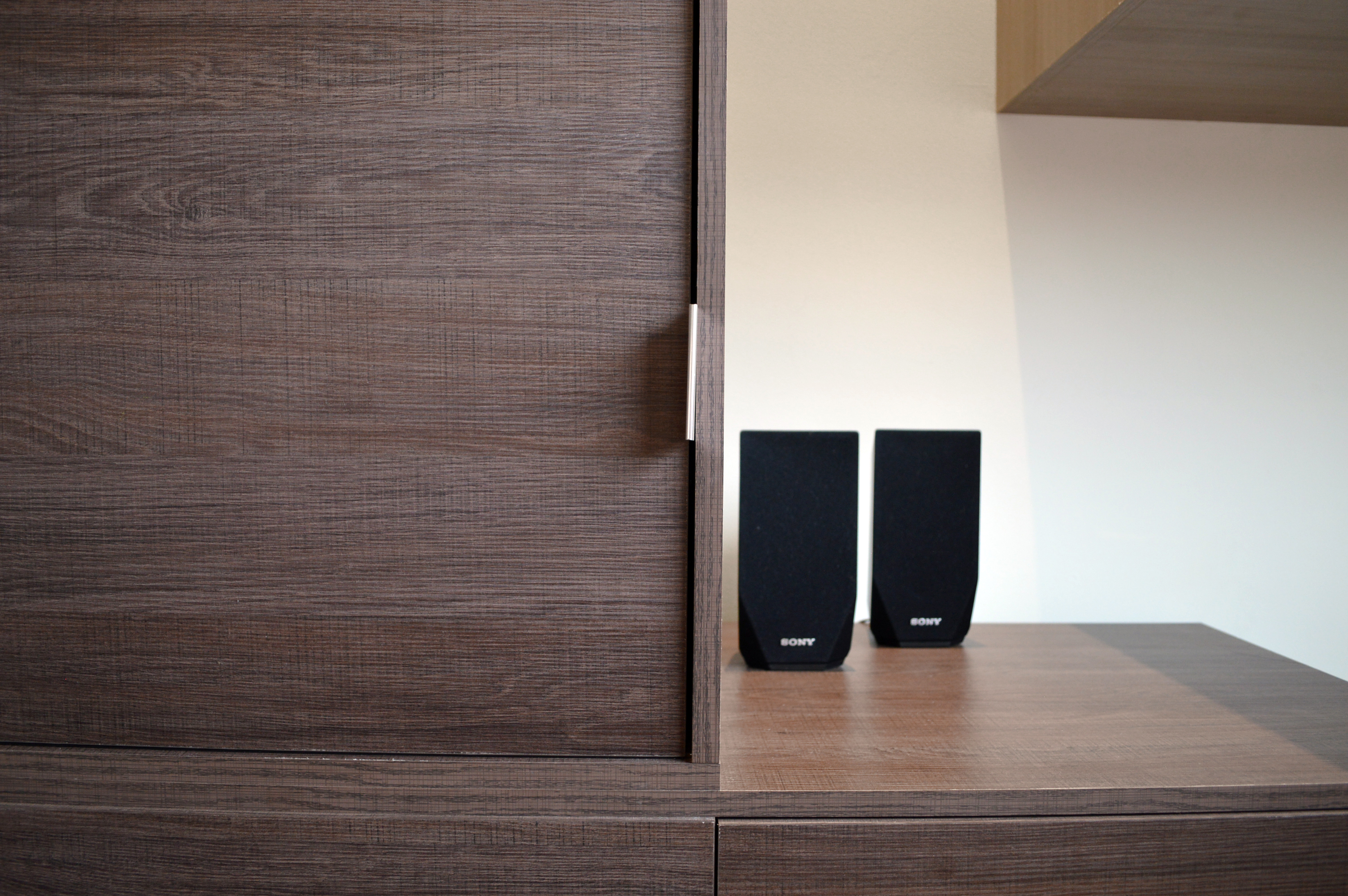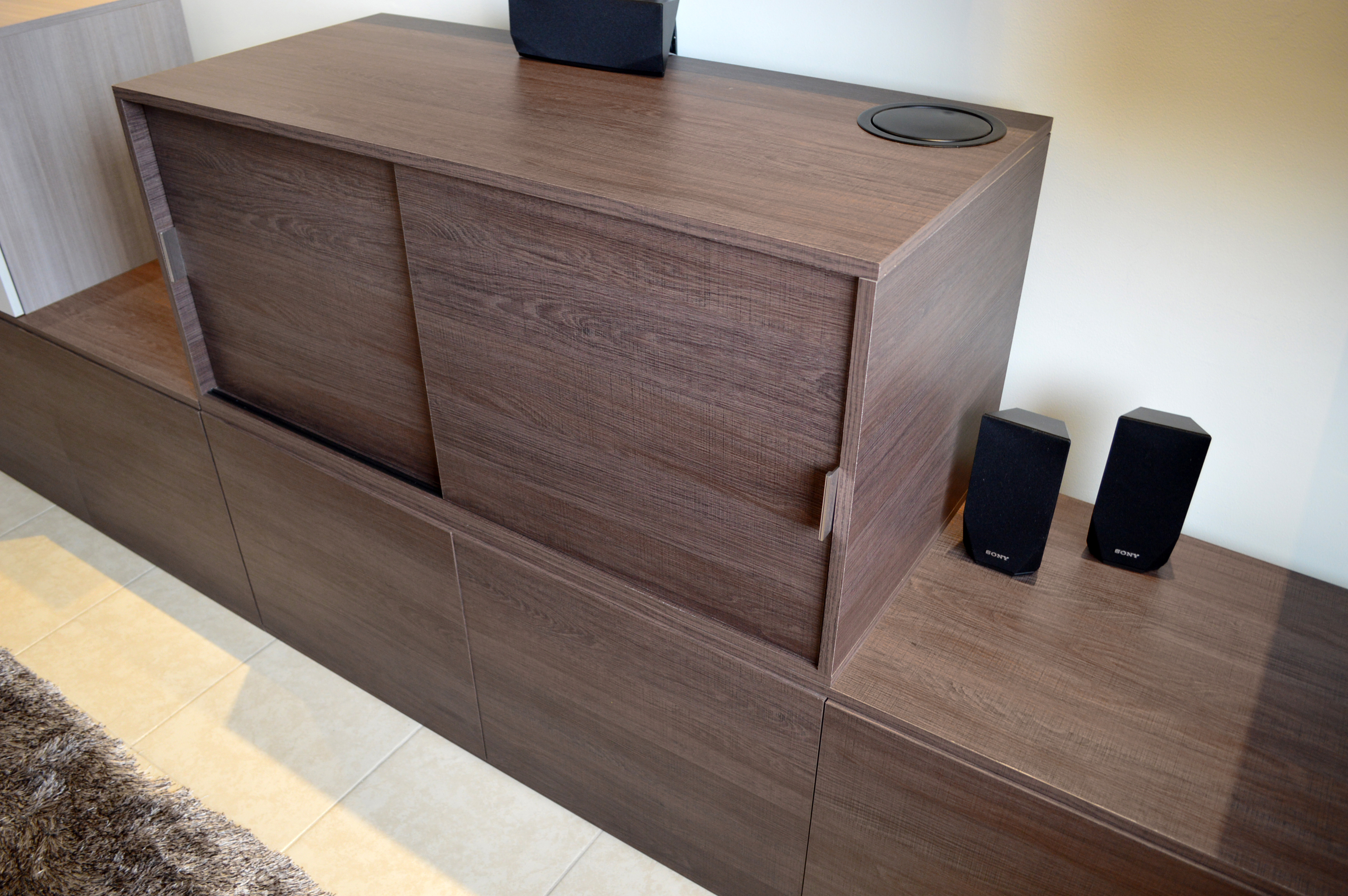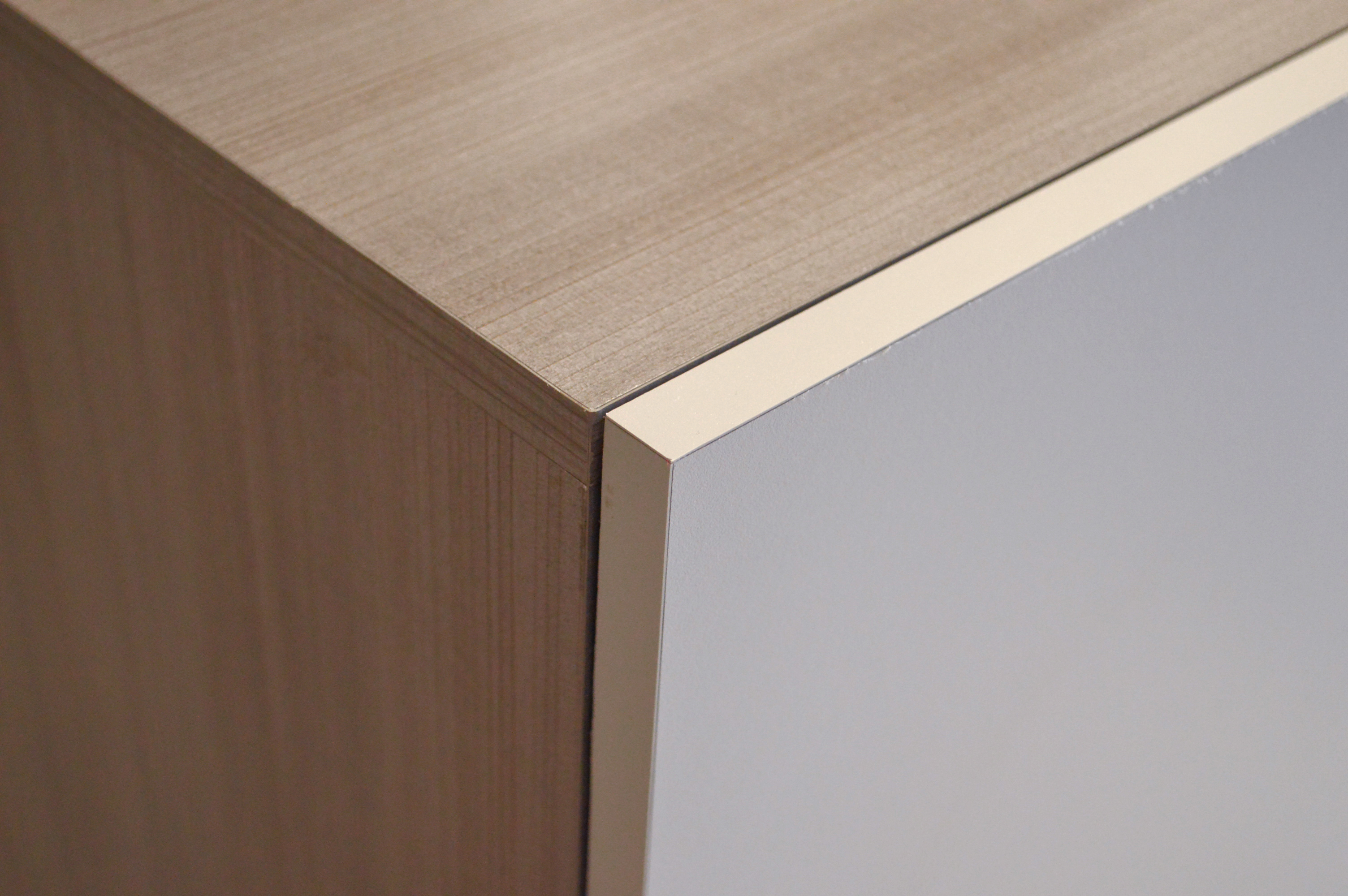 SHOP
︎
Solicita mayor información ︎
Request Only
Studio
-
Cuauhtémoc 06470
Mexico City, MEX