ADOLFO PRIETO
Interior Design
︎
Diseño interior de departamento en la Ciudad de México bajo un concepto de diseño inglés para crear un espacio victoriano, sofisticado y elegante, combinando mobiliario actual con un toque contemporáneo.

Se propuso una paleta de color clara y neutra para enaltecer los acabados oscuros de las piezas de mobiliario, además de agregar puntos de luz para mayor calidez al espacio.

︎
Interior design of an apartment in Mexico City under an English design concept to create a Victorian, sophisticated and elegant space, combining current furniture with a contemporary touch.

A light and neutral color palette was proposed to enhance the dark finishes of the furniture pieces, in addition to adding points of light for greater warmth to the space.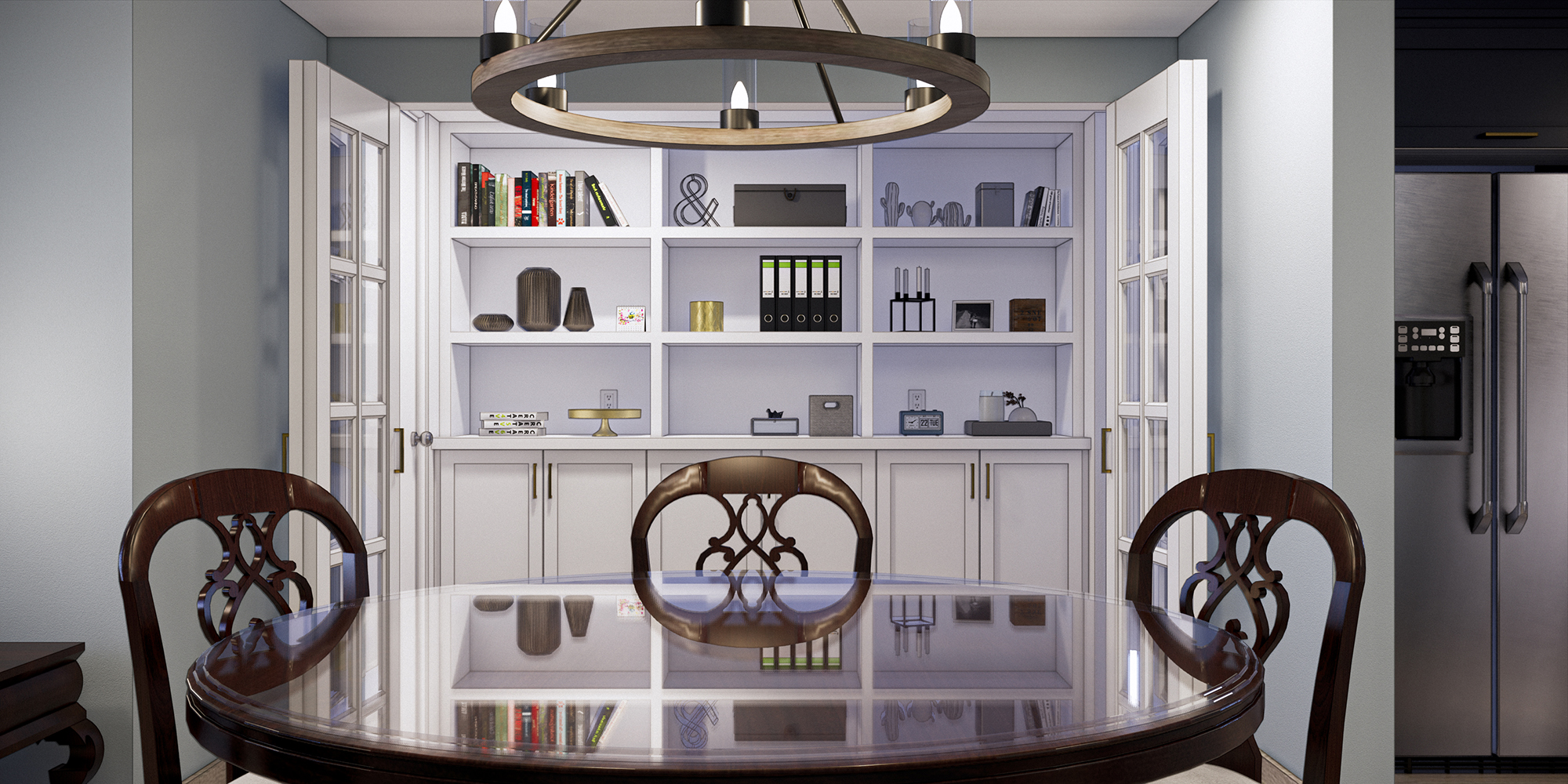 Estudio
-
Col. Cuauhtémoc 06470
Mexico City, MEX